Ensure up-to-date tracking information for your customers on your store's branded tracking page!
Customisable tracking page right on your store
You can easily make Trackr tracking page an equal part of your website by simply customising its template to match your existing store design:
Choose colours of texts, buttons, tracking page background, main elements, etc.

Select order tracking info search options.

Add your message in "seller's message" field if you like.
More than 900 carriers globally
Trackr - Parcel Tracking App - supports automatic order tracking by collecting data from hundreds of different carriers to provide your customers with the most recent and detailed information about their order.
All carriers commonly used for dropshipping business are on our list: Aliexpress standard shipping (Cainiao), China Post, China EMS (ePacket), 4px, Yunexpress, Yanwen and others.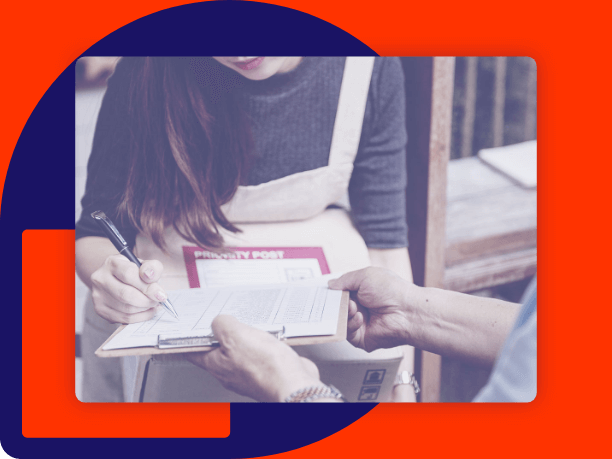 Email notifications
Let your customers follow the steps of their order journey by enabling automated email notifications:
This service can be enabled by you - a store owner on Trackr app preferences page

Or your customer's can opt in for automated email updates on your store's tracking page
When the service is enabled, customers get email notifications about their order main status changes: "Ordered", "In Transit", "Out for delivery", "Delivered". Also once per 24 hours they will get email notifications about their order intermediary status updates - e.g.: "Prepared for shipment", "Dispatched from sorting center" - when such info is updated by the carrier.
Keep your customers informed and calm about their orders

Take lots of pressure off customer support team

Boost customer retention
Email customization
Make your notification emails even more enjoyable with a wide array of customization possibilities:
Insert company logo and website link

Adjust text and background colours

Use personalization and product recommendations to improve customer experience
Shippings Dashboard & Analytics
Have all shippings information at hand on the informative dashboard:
Easily filter the shipments by destination, courier, status, date or origin.

Monitor the amount of shipments used.

Be aware of each carrier's delivery time based on shipment statistics.

Configure the conditions for Auto top-up service considering your budget.
Returns & Exchange Panel
Make returns faster and easier via a branded returns portal:
Make product returns management less resource-consuming

Specify conditions and return period/reasons as part of your store's return policy

Keep customers informed with auto returns status updates
Estimated delivery time
Ensure your customers' peace of mind by letting them know when they can expect their orders to arrive. You can select a single period (general delivery time) if you're mostly shipping to one destination, or individual delivery periods for multiple countries. Your customers will be able to see the estimated delivery time on your order tracking page, right below the tracking number.
Tracking info translation
Trackr integrates with Shopify Markets to allow tracking checkpoints' information translation and provide your customers with order status updates using the language they understand.
Translate the tracking checkpoints into the language specific to each Market

Improve customer experience

Disable this feature anytime if you want to see original tracking language (e.g. Chinese, while a package is in China).
"Hide carriers" feature for dropshippers
This feature is created for dropshipping merchants. Use this feature to hide all carriers' names and locations as a part of delivery status information, while package is in China. Once the package arrives at the destination country, all tracking information becomes available to the customer.
Automatic order status updates
When this service is enabled, since then all the new and in transit orders will be automatically updated into "Delivered" status on your store, when the order is delivered to the customer.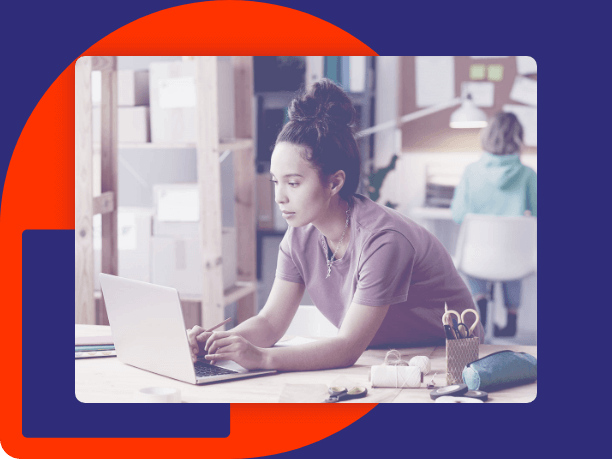 Trackr links in Shopify email templates
You can add a tracking link to your Shopify email templates so that customers can track their package on your store's tracking page by clicking the tracking link in the email. More information about this feature please find
here on FAQ
.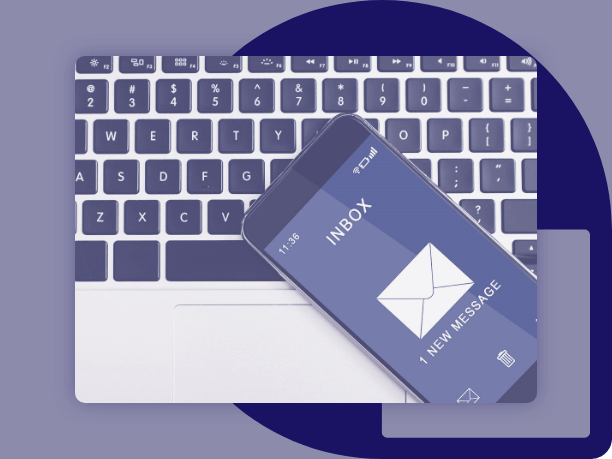 Integrations with Klaviyo, Omnisend, Segment
With the help of the integration, you can directly create and send order status update emails through any of these useful tools.
Let your customers track their orders in the easiest way!
Try for free