Pandemic-fueled e-commerce surge has made a significant impact on many related industries, including the logistics sector. As people switched to online shopping, the need for prompt deliveries increased exponentially, raising new challenges for logistics companies yet still bringing record-breaking revenues in 2020.
To succeed in such a challenging business environment, it's important to learn the lessons of recent years as well as keep track of ongoing changes. No matter the area of your work, adjusting to the latest trends can make a huge impact on your business growth.
This is what has likely happened to those logistics companies that were able to overcome the obstacles in 2020. To keep up the pace, they will have to continue adopting new technologies that can simplify workflows and team efficiency as e-commerce shows no signs of slowing down.
So let's go through a brief overview of the key technology trends and predictions that are expected to shape the logistics industry in 2021 and beyond.
Omnichannel logistics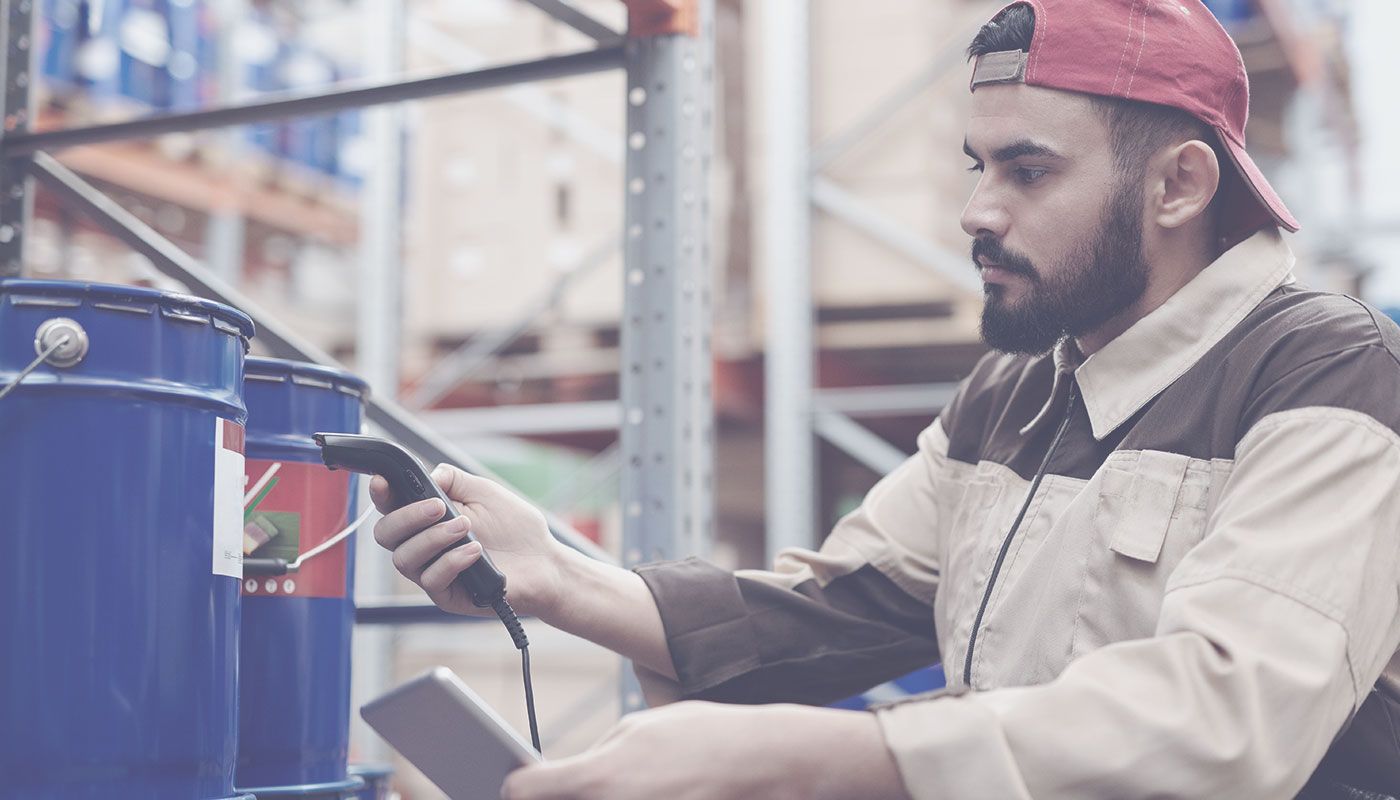 The omnichannel approach is rapidly taking over many different areas of e-commerce, be it customer service, marketing, or well, shipping and logistics. As customers tend to make purchases online, in-store, social media, etc., it is important to synchronize inventory flow across all sales channels to ensure the best customer experience.
Simply put, with omnichannel processes in place, logistics professionals can increase supply chain visibility, enjoy more fulfillment options, fewer returns, engage more customers, thus boosting workforce efficiency and making it easier to compete with industry leaders.
Moreover, as the pandemic has already changed consumer behavior and, likely, for good, implementing an omnichannel approach can help bring more personalized experiences, result in faster deliveries, and offer better overall experience, which will play a crucial role for purchase decisions not only in the upcoming year but also further in the future.
5G network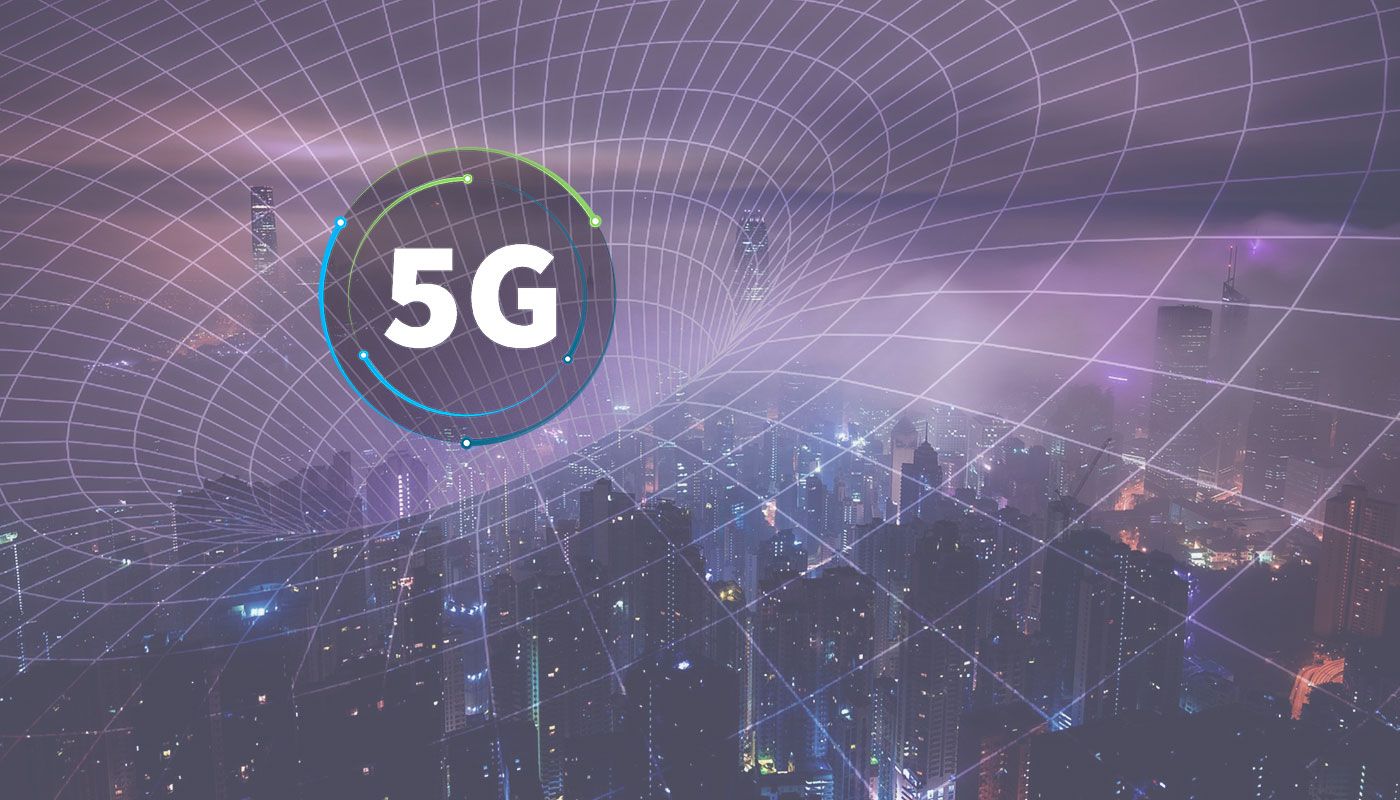 The 5G network is expected to revolutionize the visibility throughout the supply chains as it will become widely available worldwide over the next few years.
One of the most helpful uses for 5G networks is facilitating data-driven analytics which will have a huge impact on the logistics sector. Many companies are turning to data-driven thinking in their decision-making process to predict future performance and optimize operations, which require the collection and analysis of large amounts of data.
This process should get smoother with the 5G network as it provides much faster data rates and reduces latency, thus creating a more responsive network to support this transition. Therefore, companies can integrate more internet-enabled devices into their supply chains, resulting in faster, safer, and more reliable logistics processes.
Some of the other impacts of 5G on logistics and shipping include minimized theft risks, implementation of self-driving systems (e. g. autonomous trucks on public roads), augmented reality options (like vision picking), and more that can help to avoid inefficiencies as well as minimize the losses caused by human error.
Artificial intelligence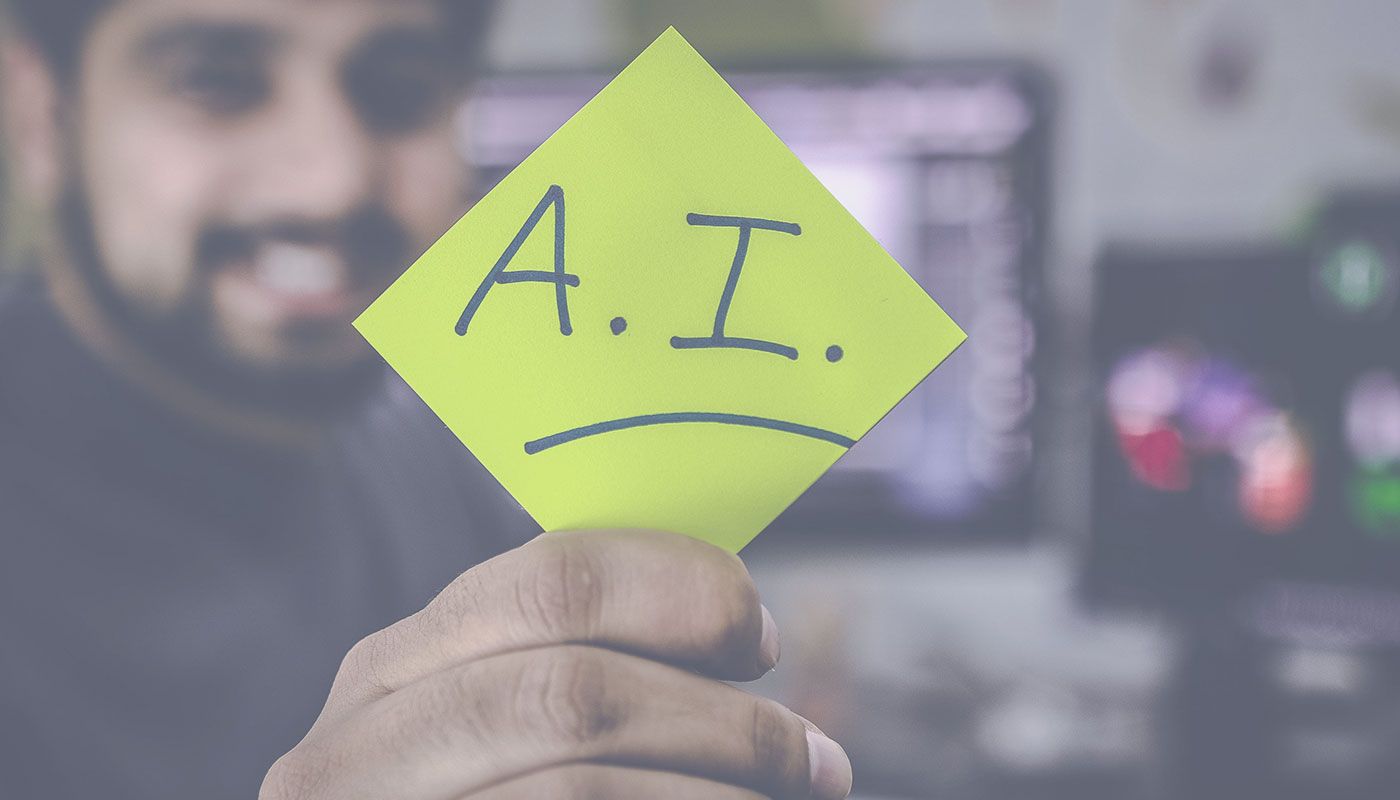 Although artificial intelligence (AI) in logistics was still a very new concept several years ago, it's now grown a lot and can already be trusted with more complex tasks. Today, artificial intelligence can do things that were exclusive to humans not that long ago, and it can sometimes even exceed human capabilities.
As the online shopping demand continually increases, AI becomes a crucial player when it comes to streamlining supply chains. AI can alert technicians of potential equipment problems in advance, improve the shipping process (for instance, help manage last-minute changes), identify inventory and order patterns, help connect with customers (chatbots and virtual assistants), assure smoother delivery to customers, so on.
Gartner poll shows that despite the sudden COVID-19 outbreak, 47% of AI investments were unchanged and 30% of organizations made plans to increase such investments. Since we've already established that 2021 is all about top-notch experiences, improving speed and accuracy with the help of AI will significantly contribute to business success.
Blockchain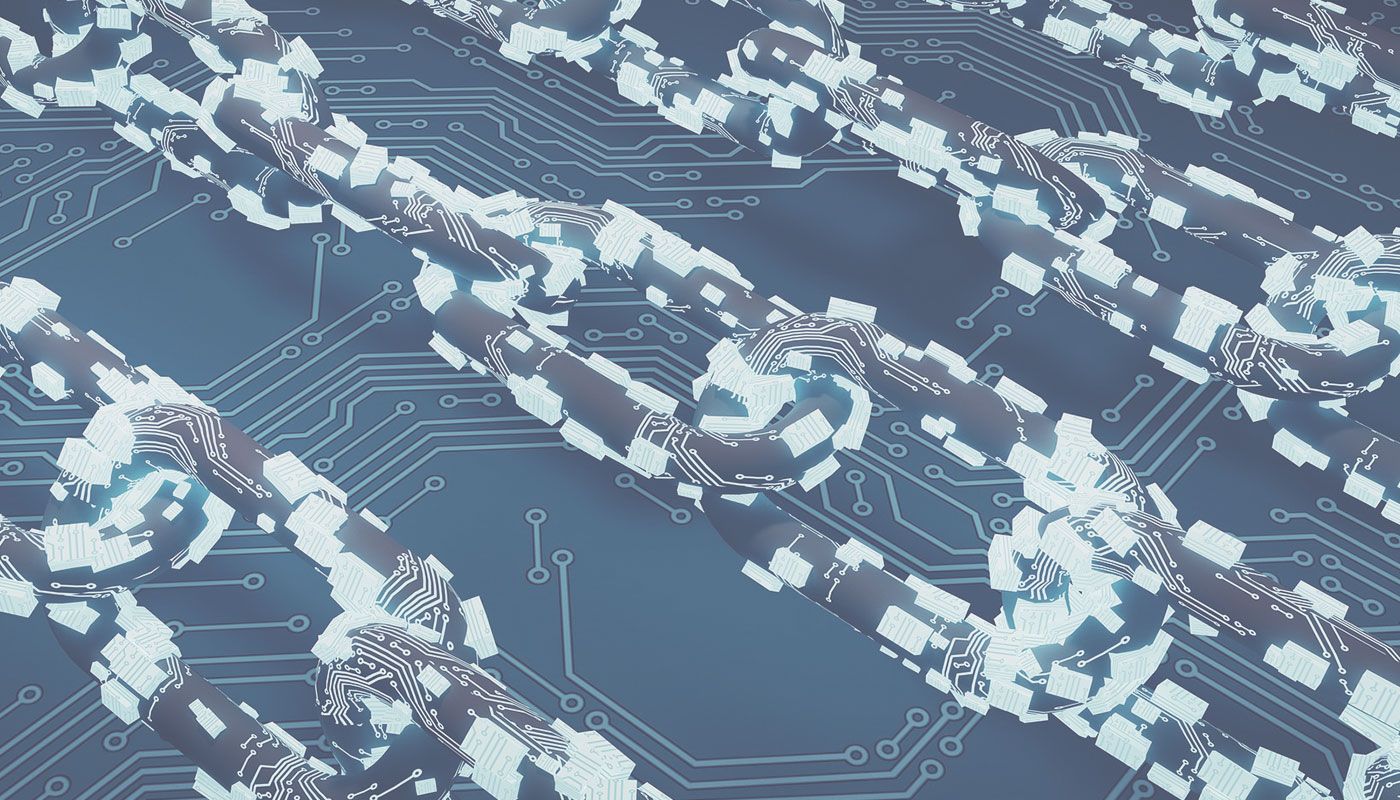 A global movement of freight is a complex process that involves many parties, the use of different tracking systems, and requires heavy documentation that sometimes results in supply chain barriers. Blockchain technology can reduce the pain caused by procurement, transportation management, track and trace, customs collaboration, etc. as well as optimize the cost associated with documentation, especially for ocean freight shipments.
Blockchain-based systems can also document every movement of commodities, record, store and allow sharing of various transactions, enable easy updates on the go, and even record temperature zones to improve the shipping of temperature-sensitive materials. The latter has become even more relevant now for the safe distribution of COVID-19 vaccines.
Put simply, blockchain can noticeably influence logistics efficiency and make the whole process more transparent, which is one of the key reasons for using it in this sector.
Warehouse robotics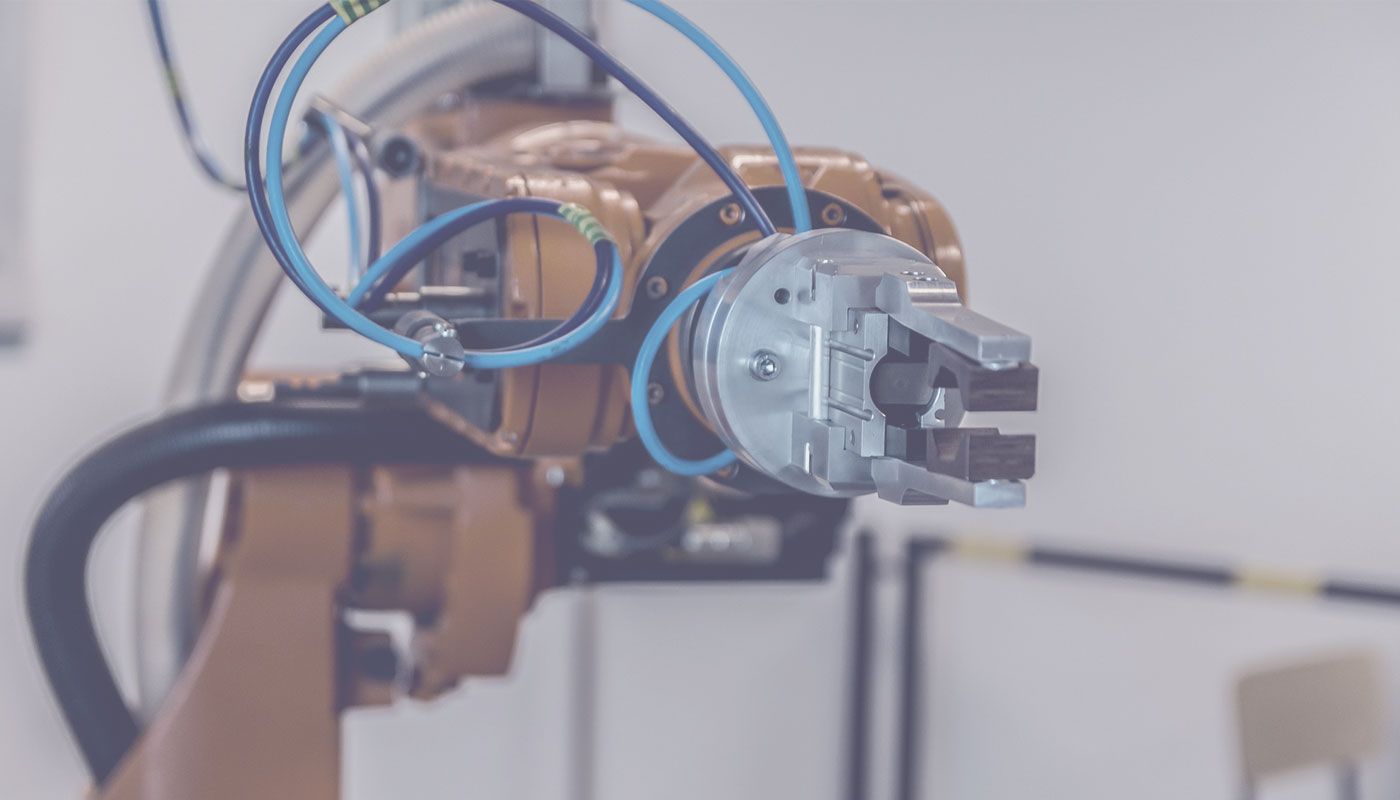 Operations in logistics warehouses have gone through some huge changes over the past years, thanks to continually developing technology and innovations. No doubt, this trend is expected to continue in the future as well.
One of the applications of warehouse technology is warehouse robotics, which is a rapidly growing field. It includes several types of robots, such as:
Automated storage and retrieval systems that can automate the inventory process
Goods-to-person technology includes robots that deliver items to picking stations
Automated guided vehicles (self-driving) that move inventory around the warehouse
Articulated robotic arms that have multiple joints and can move and lift items in the warehouse, etc.
As you can imagine, these machines can dramatically improve workforce efficiency, boost productivity and speed by automating the processes. They can also reduce the number of errors and ensure extremely high accuracy. Therefore, the market for robots like these is predicted to grow by about 35% annually, exceeding $13 billion by 2026.
Internet of things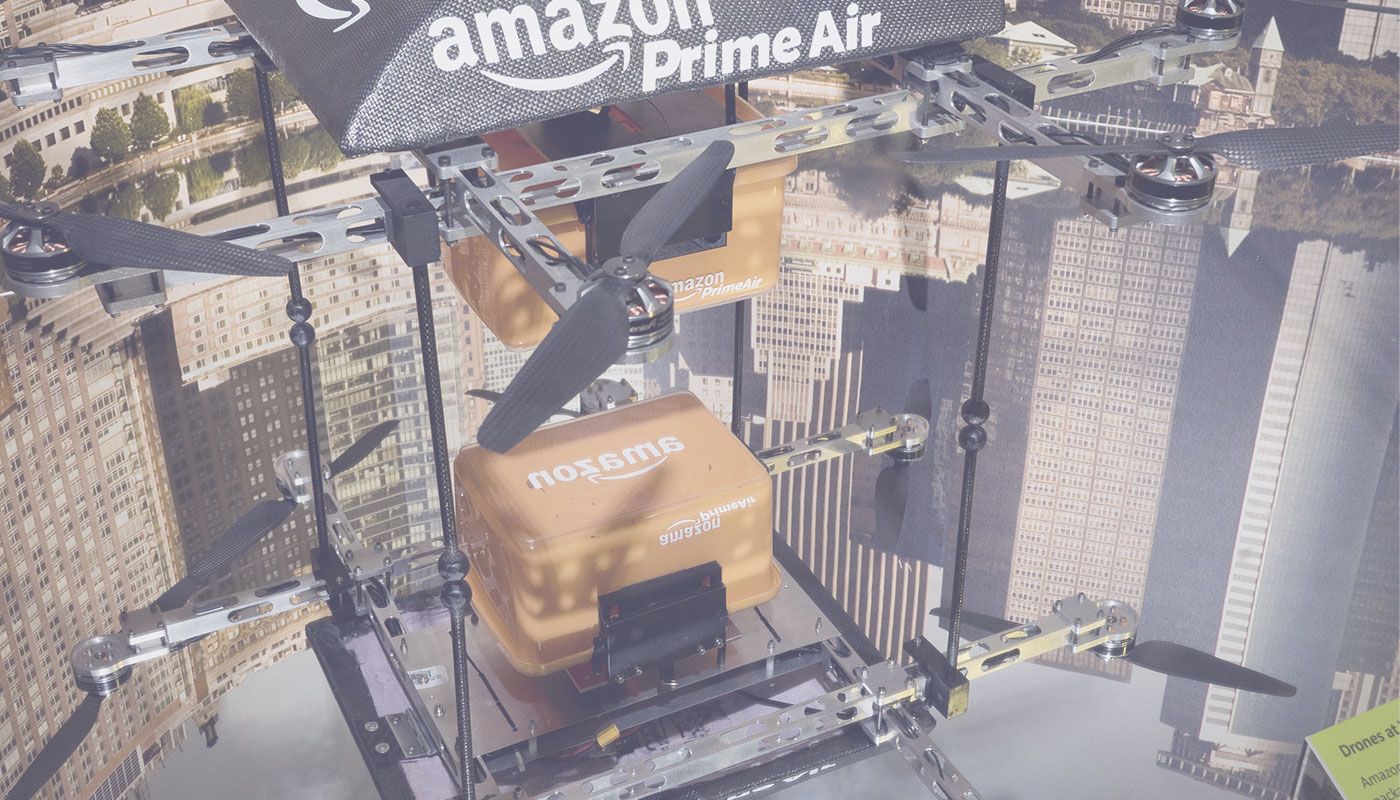 You might have heard about the Internet of things (IoT) that refers to a network of physical objects connected with sensors or software to exchange data between systems via the internet. In logistics, it is used more and more frequently to help with planning, monitoring, and making the operations more secure, thus boosting the team's efficiency and customer satisfaction.
Some of the ways IoT can influence logistics processes:
Real-time stock level monitoring
Planning the most efficient routes for the forklifts
Report conditions inside the containers
Monitor technical stuff (e. g. how long since the tires were replaced)
Alert when running low on supplies
Provide reliable vehicle tracking (and offer the most cost-efficient route, for instance)
Automate order processing and updating
Enable drone deliveries, etc.
In fact, drones have already been used by giants like Amazon or UPS that are testing this method to automate deliveries and speed up the whole process. Sounds like something from the future? Totally, and it starts now.
Streamlining logistics with advanced technology
After such an unpredictable 2020 and many uncertainties still present, one thing is clear - businesses need to strive for greater efficiency, productivity, and better customer experience by implementing the latest technology and adapting a customer-oriented mindset. Getting familiar with the industry as well as e-commerce trends overall and adjusting your business's goals not only to take advantage of the current situation but also to be prepared for any surprises will be the key to a successful 2021 and beyond.