The pandemic has brought some serious challenges for businesses, and e-commerce is not an exception. On the flip side, it has also made e-commerce one of those industries that experienced an unprecedented boom in sales since the beginning of the coronavirus outbreak.
Rapid e-commerce growth has also made a noticeable impact on customer expectations while changing their shopping habits, likely, for good. Now, online shopping is one of the most popular digital activities with projected revenues of 6.54 trillion US dollars in 2022 already.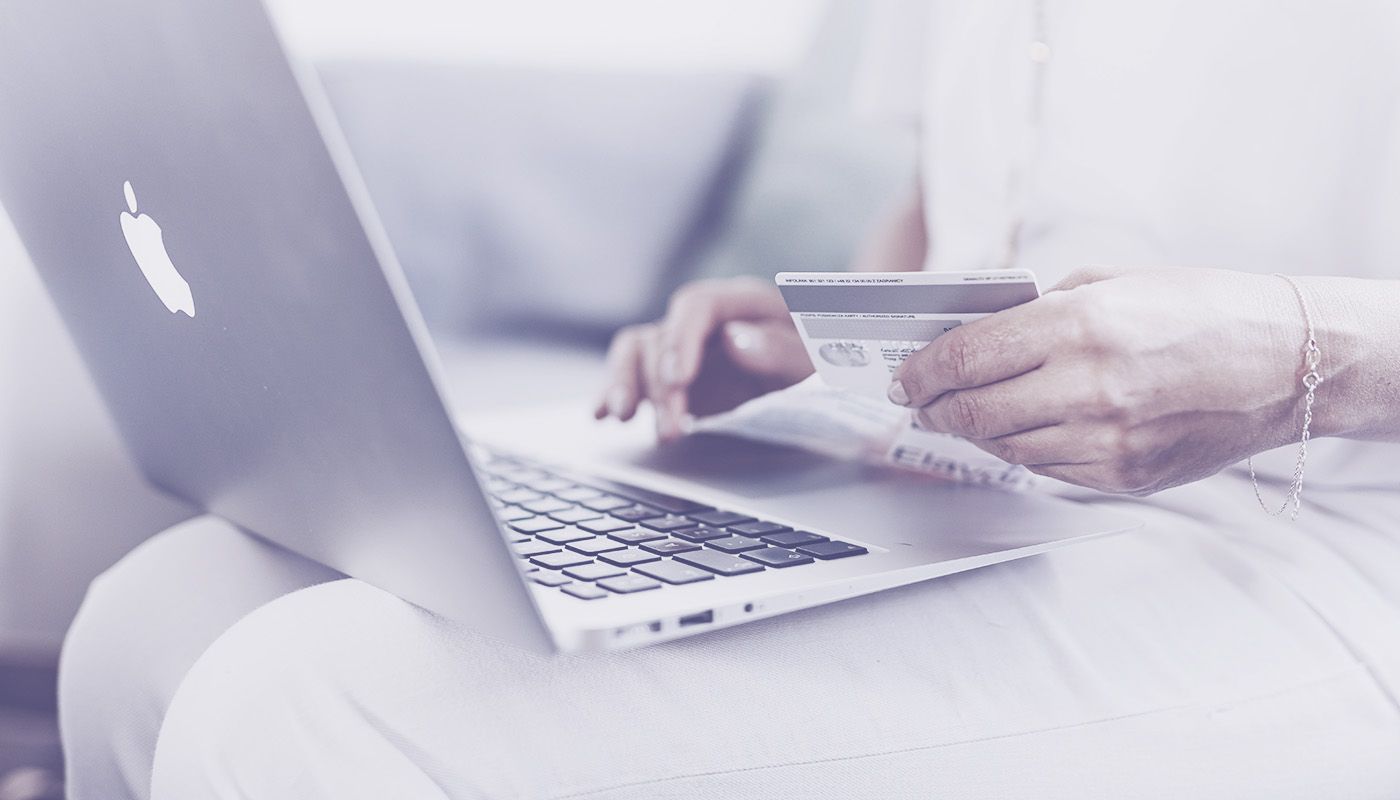 If you're successfully running an online store and have been lucky enough to experience a surge in traffic, sooner or later you'll ask yourself what's next. How can you continue to grow, attract more customers, and convert them into profit? Here's a hint: international expansion.
This post will answer the question of how can I expand my e-commerce business by guiding you through some of the best practices for it, and give you a better overview of what not to miss when making this important decision about cross-border selling.
Reasons to expand your e-commerce business
Your product or services meet the market demand
After conducting an in-depth analysis of the potential market, you are certain that it's well-suited for your products or services. It's big enough, you will be able to meet the needs and wants of consumers, and can sell your products at a price that aligns with your business goals.
E-commerce expansion means a wider customer base
You've already noticed some signs of traffic coming from abroad, which means that there are people interested in what you have to offer. Why not make this an opportunity to improve your sales? A wider audience means wider possibilities to convert more customers and grow your revenue.
Your business gains a competitive advantage
You might experience the feeling that the market you're in is no longer providing new demand. It's called market saturation and crossing borders can be a good idea if you want to get out of it. Besides, you get to sell to people that your competitors cannot access.
New branding opportunities
Even though all of the reasons mentioned above can cause an increase in revenue, your business shouldn't be limited to that. E-commerce expansion can open some new possibilities for better brand recognition, for example, by adjusting your marketing strategies to the wider audience to grow the awareness and building a strong brand image.
5 things to consider before the international expansion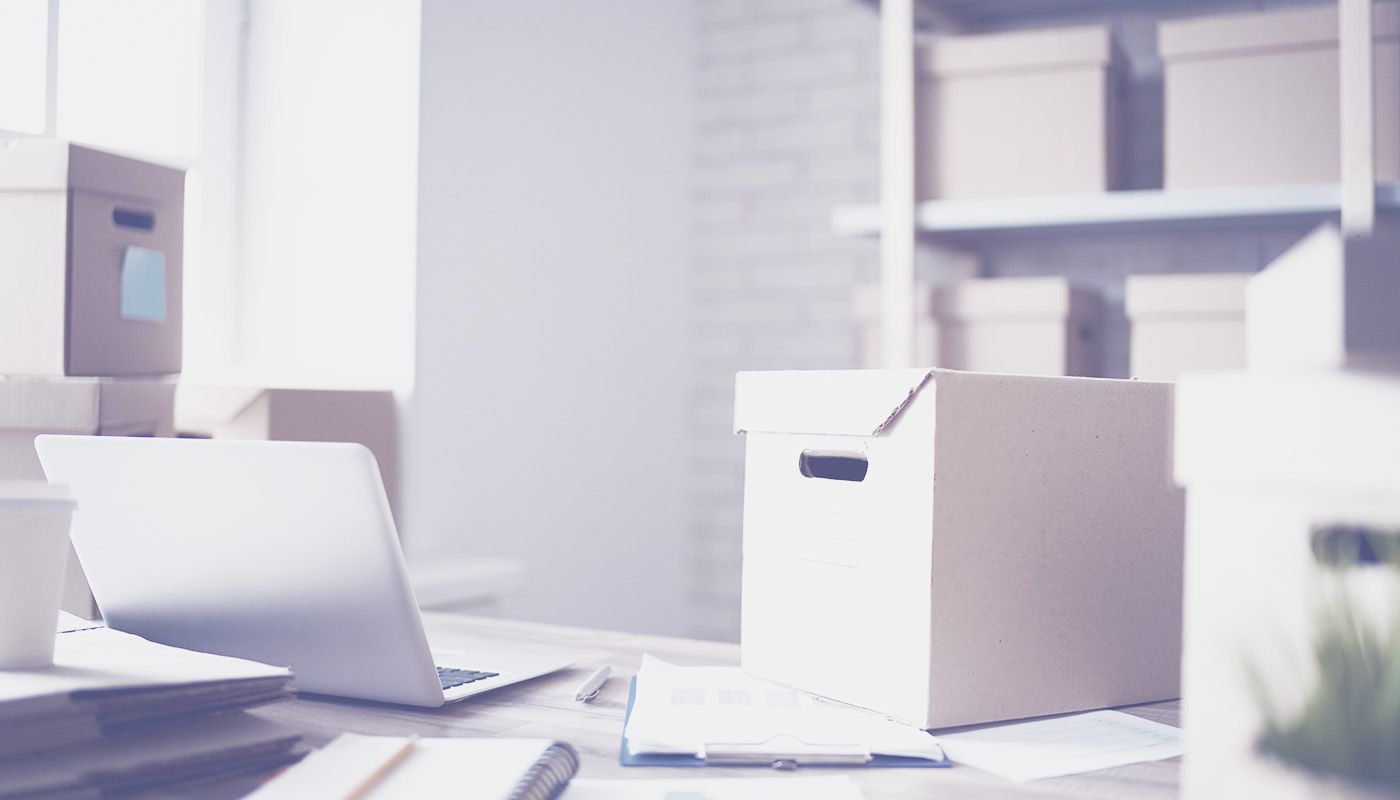 So let's say you've already invested a good amount of time into selecting and weighing all pros and cons of the markets you want to enter.
You considered your current global traffic, you're sure that your business responds to the market demand, checked the overall e-commerce sales in specific countries and delivery couriers' tracking possibilities. Finally, you are familiar with the local competition and how to get ahead of it.
As great as it sounds, that's not all. Here are 5 other things that you cannot overlook when expanding your business's borders.
1. Adjust to the local environment
Localization is an important aspect of e-commerce expansion since you don't want to appear somewhat of a stranger. Ideally, you'd want to seamlessly blend into the local environment and become an equal part of its ecosystem.
Therefore, you should consider working on such things that will not only increase your customer experience but also help you build trust, which is essential for a newcomer. For instance, here are a few:
Local language. This will not only bring you emotionally closer to your potential customers (since the same language is one of the tightest bonds holding people together) but will also show that you care. Avoid automated translations – try to approach local translators who are masters of that language and can even spice it up with some local elements for your benefit.
Currency. Showing prices in the currency of your own country, no matter how acceptable they are, can only drive customers away. Not everyone can comprehend the true value of a product when its price is shown in a currency they're not familiar with. Besides, this can cause trust issues that will hold shoppers away from your deals.
Payment method. What might work in the UK, might not necessarily be the option (or at least one of the options) in Canada. Take time to offer a convenient and trustworthy way to pay, ideally, find out what is the preferred payment option in the local market.
2. Don't underestimate the challenges of international shipping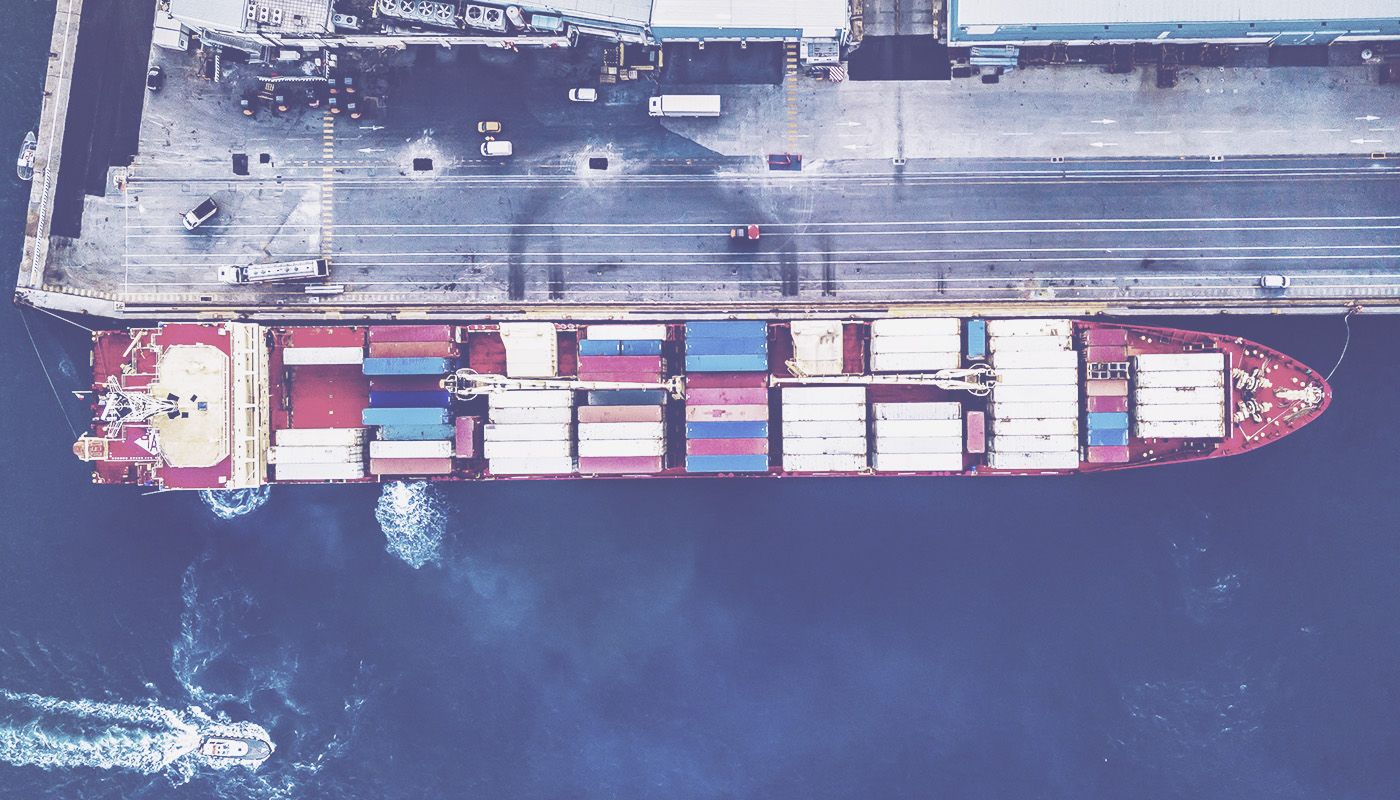 If you've been only selling inside your own country, pay exceptional attention to international shipping. One of the main problems during the past year was the increase in delays, so finding the right strategy can help reduce the possibility for such issues, or at least minimize the consequences.
In addition, keep in mind that every country has territory-specific rules and regulations. Get familiar with the items that cannot be shipped to that specific country (for instance, Saudi Arabia doesn't allow to import shipments of artwork from the US), or are considered dangerous.
What's also truly important is the overall shipping experience. Vary between different delivery options, use multiple carriers, and be transparent about any possible fees (e. g. shipping costs or taxes). Although customers enjoy surprises, paying extra is definitely not one of those pleasant ones.
Finally, to be able to avoid tons of inquiries about order status updates and improve business transparency, make sure to offer e-commerce order tracking. The ability to follow the journey of the package can prevent buyer's remorse.
3. Have your returns policy in place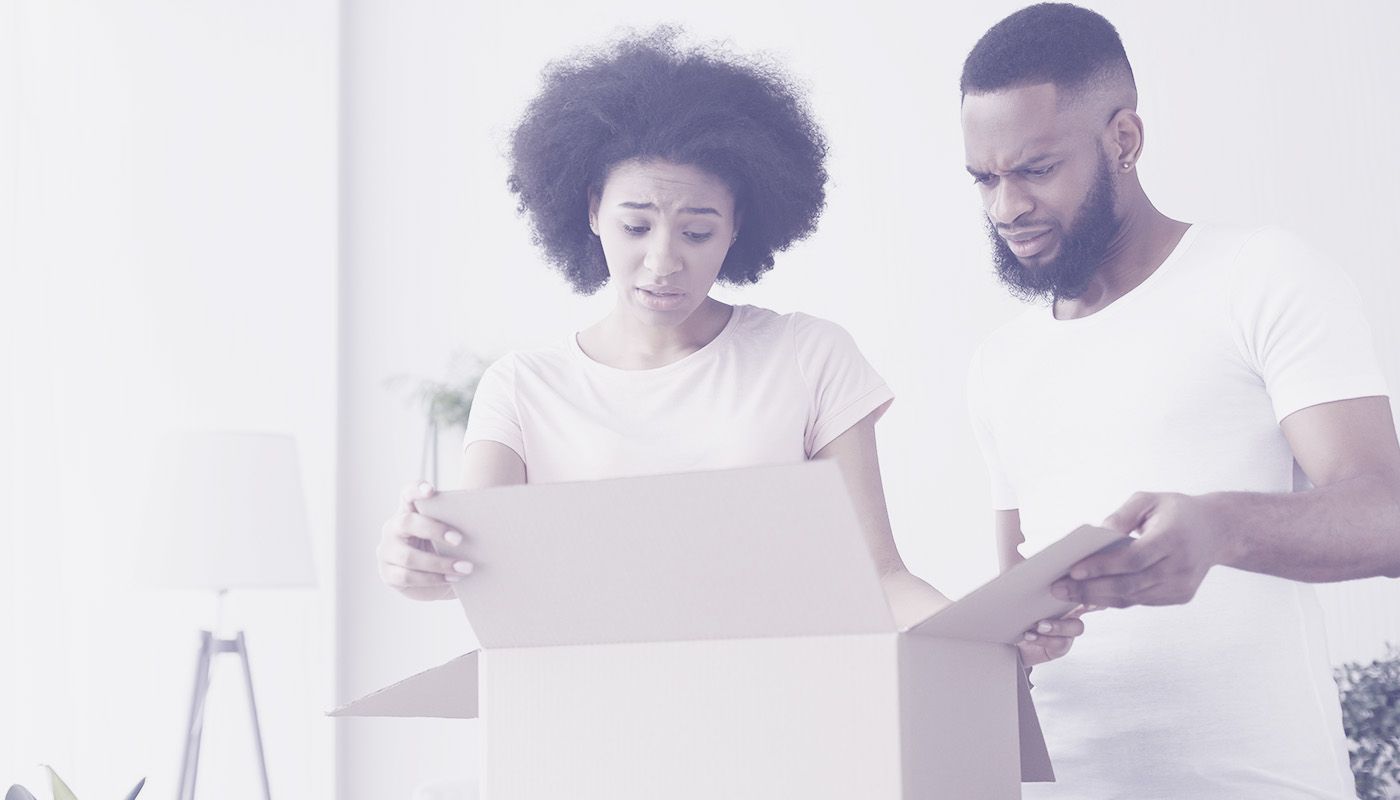 Whether you want it or not, some of your customers will want to return the items they've purchased. For cross-border shopping, a good return policy is even more important since international shoppers might fear various complications more. Those might include:
High return costs
Complicated replacement
More difficulties solving problems
Possible damage during the delivery
Lost packages
Long delivery times, etc.
Shopping online means that customers don't get the chance to inspect products physically. Since they have to rely only on the information provided on the website, such as product pictures, descriptions, etc., there's always a risk it's not really what they expect.
That's why it's important to clearly showcase your returns policy in case anything goes wrong. Unclear return instructions, in addition to the fact that you're some overseas seller, might be the reason you actually lose that sale. Unless you make sure that the customer knows that returning an item and getting their money back won't be too much of a hassle.
4. Get familiar with the tax laws and rules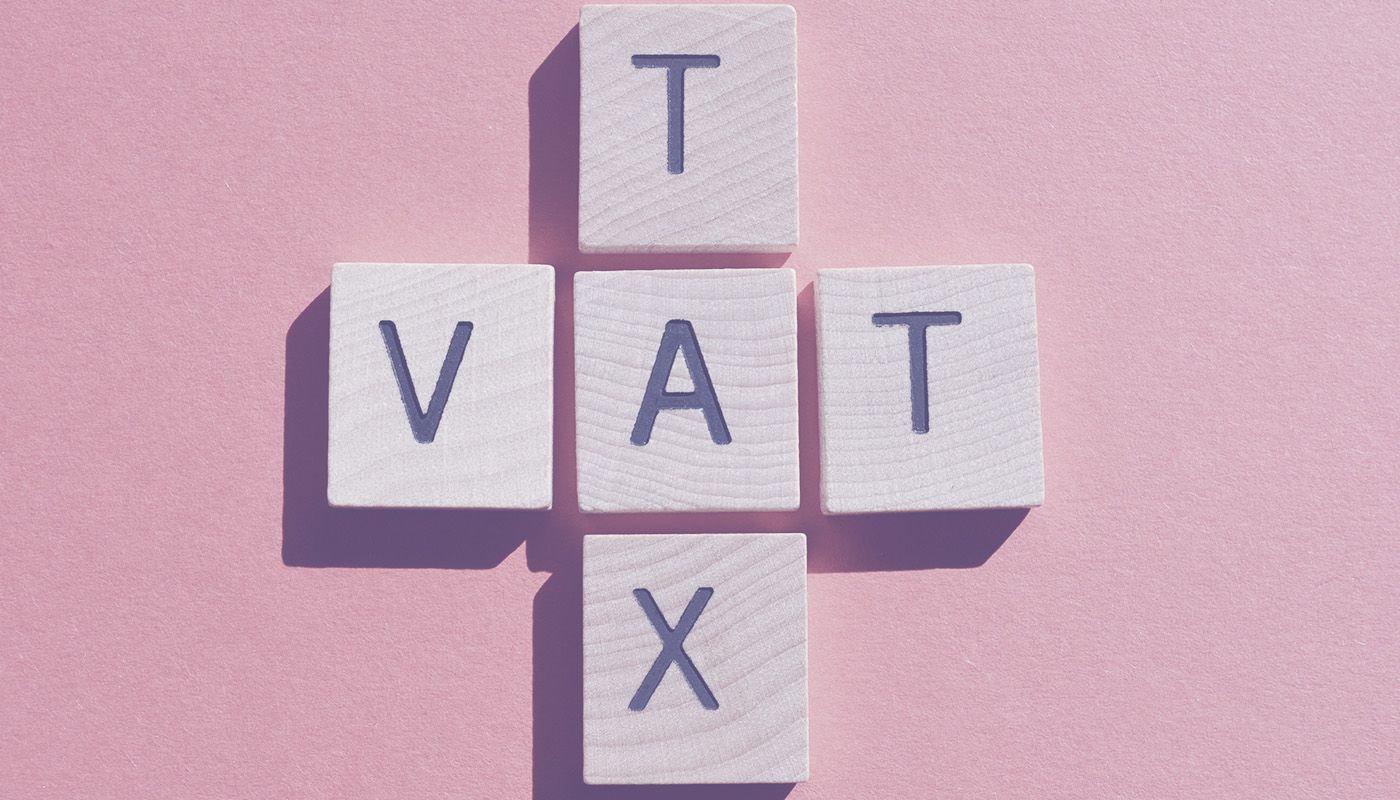 As briefly mentioned above already, before considering international shipping, make sure you are familiar with that specific country's customs regulations and tax laws. They are applied to every item that crosses international borders; however, many countries have free-trade agreements that ensure a smoother shipping experience.
Your main goal is to find out what category your products belong to. This can not only reduce the chances of possible misunderstandings and obstacles along the way but also minimize the risk of a hefty fine.
Worst case scenario, taxes or other regulations that your e-commerce business is not able to comply with can be the reason to give up the thought of entering that specific market and seek other alternatives.
5. Ensure a great customer experience
Now, this is an important one, no matter in which country you're running your store. However, keep in mind that customer behavior in other cultures can also vary, so try to learn as much as possible and adapt.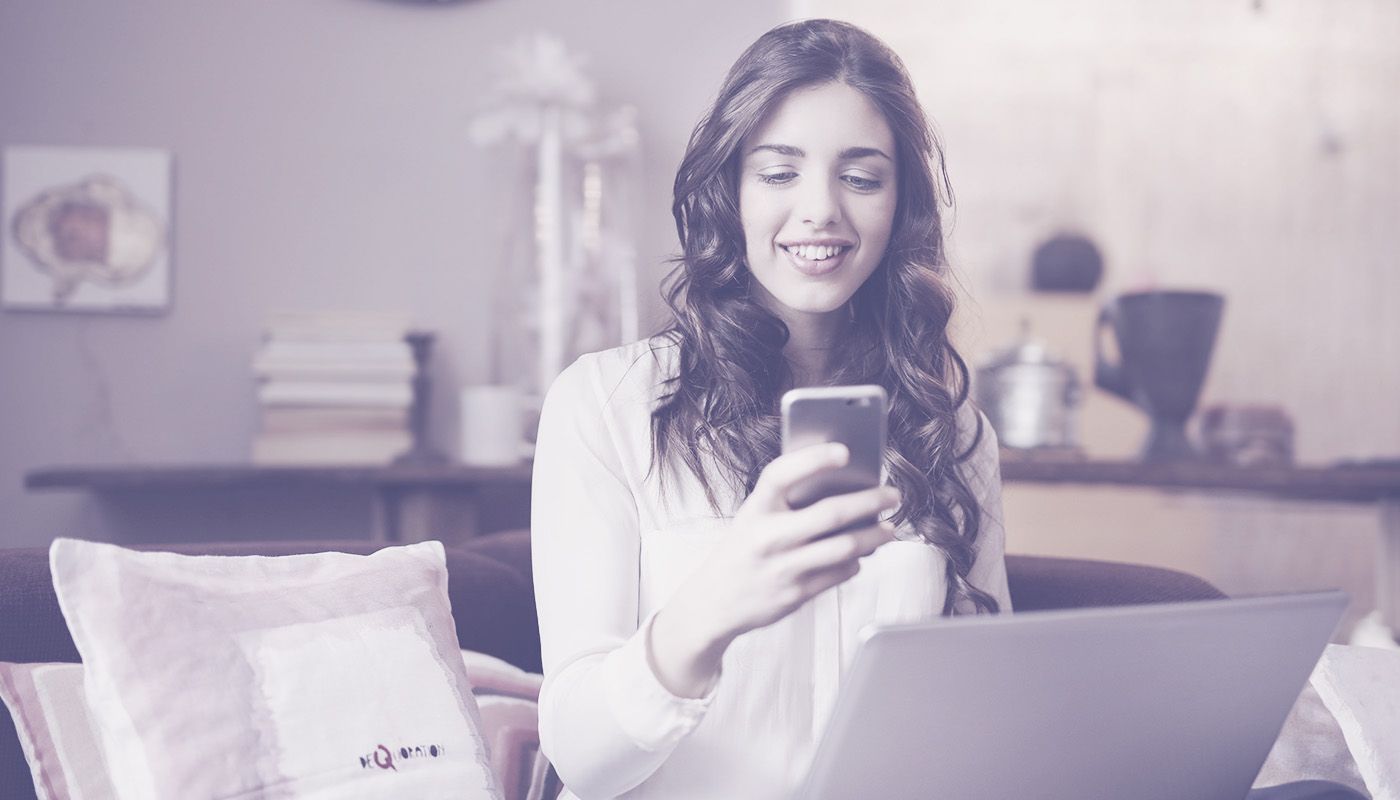 Although customer experience describes basically everything that we've already gone through, there are some other things you should pay attention to for higher satisfaction rates:
Update your website. This might be just a starting point, but it can help to get it going. You can clearly mention that you now accept international orders and provide visitors with more information they need to know.
Create a custom website. A more difficult yet probably more effective option is to invest in a local domain name, but it can gain you more trust and possibilities for optimization.
Make sure your store is mobile-friendly. There's nothing more frustrating than having to endlessly zoom-in and zoom-out the online store while shopping on your phone. Such a poor customer experience often leads to increased bounce rates.
Adjust your marketing strategy. How you approach your customers might highly vary between countries as well. For instance, you will not be able to use the same SMS marketing tactics that you use in the US for the Chinese market, so you might want to come up with several different ideas.
Excel in customer service. No matter how good your product is, if you fail to put your customers' needs first and solve their problems promptly, this will cause some serious damage to your bottom line.
Ready to expand your e-commerce business?
Yes, you might feel a little worried about the unknown, but it's normal. The decision to expand your e-commerce business abroad is the first step to a peculiar adventure, and carefully preparing for it can bring many positive outcomes into your life.
Besides, the best way to reduce fear is to outshine it with knowledge – the more you know, the less you will be afraid for this new beginning. So make sure you learn everything there is about the markets you want to enter, from legal things to customer behavior, to be as confident as you can be, and enjoy the benefits of international expansion.