There are many expenses when you start your own ecommerce business. One item of constant expenditure is shipping. Additionally, shipping is also one of the most costly expenses you'll have to incur. Ecommerce shipping costs have a significant impact on your company's profitability. That's why it is so important to pick affordable only shipping rates, and look at alternatives to reduce shipping costs.

What are shipping costs?

Ecommerce shipping cost is the price that an online store or a buyer must pay to send or receive a package. It covers all stages of packaging and shipping a package in the ecommerce business. These costs include the cost of transportation required by the carrier to get the package from the carrier to the customer, including fuel charges as well as any other extra fees associated with the distance the package must travel to reach its destination.
The only way to offer affordable shipping options to your customers is to become familiar with shipping costs and their impact on your bottom line. To understand how much your customer should pay for shipping, you need to calculate it yourself.
In addition, calculating the real shipping cost is the key way to plan and implement a cost reduction strategy. By calculating real costs, you can determine if your system works based on actual results.
Shipping costs calculation allows your store to:

Charge sufficient eCommerce shipping rates;
Determine which courier service is most rational for your needs;
Increase sales and reduce cart abandonment;
Plan an effective cost reduction strategy.
How to calculate shipping costs?

There are several factors used to calculate shipping costs and this will help every ecommerce business understand how each of them work in order to reduce shipping costs.
Let's take a look at what needs to be taken into account to calculate the shipping cost.
Couriers' delivery  rates.
The main costs you need to consider are the courier delivery rates. Delivery companies consider different factors to calculate shipping costs and set rates based on a combination of fixed costs, variable costs, route distance, weight, and delivery service.
Different companies set different rates. To find out the rate of a particular shipping company, you can, for example, go to their shipping calculator and enter the required information about the package you plan to ship.

The weight of the parcel.
Shipping cost is determined by the weight of your package. It is clear that the heavier the parcel, the more expensive it is to deliver.

All major carriers use a unique pricing method called dimensional weight or DIM weight. It helps to calculate shipping costs for each package. This method takes into account the size of the package to determine its shipping cost. Shipping costs are calculated by multiplying the length, width and height of the package and dividing the resulting value by the standard DIM divisor.

Another factor that determines how much carriers charge for delivering goods is the destination. The calculation is made by calculating the point of issue of the parcel and the location of its recipient.
In general, the longer the travel itinerary, the higher the shipping cost. Couriers usually specify delivery zones to calculate shipping costs for domestic and international shipments.

In ecommerce shipping, the value of your package content also plays a huge role in the amount you charge for shipping. For those shipping high value items, you will always need to secure your packages and this adds up to shipping costs.
Despite this increases the cost, it protects your package in case of theft, loss or damage in transit.

Many shipping companies provide different additional services to further improve the shopping experience and protect the goods during the transportation. For example, there are offers for insurance, flexible shipping, custom tracking systems, and more. Some of these options are included in the standard rate, while others may be charged as an additional service.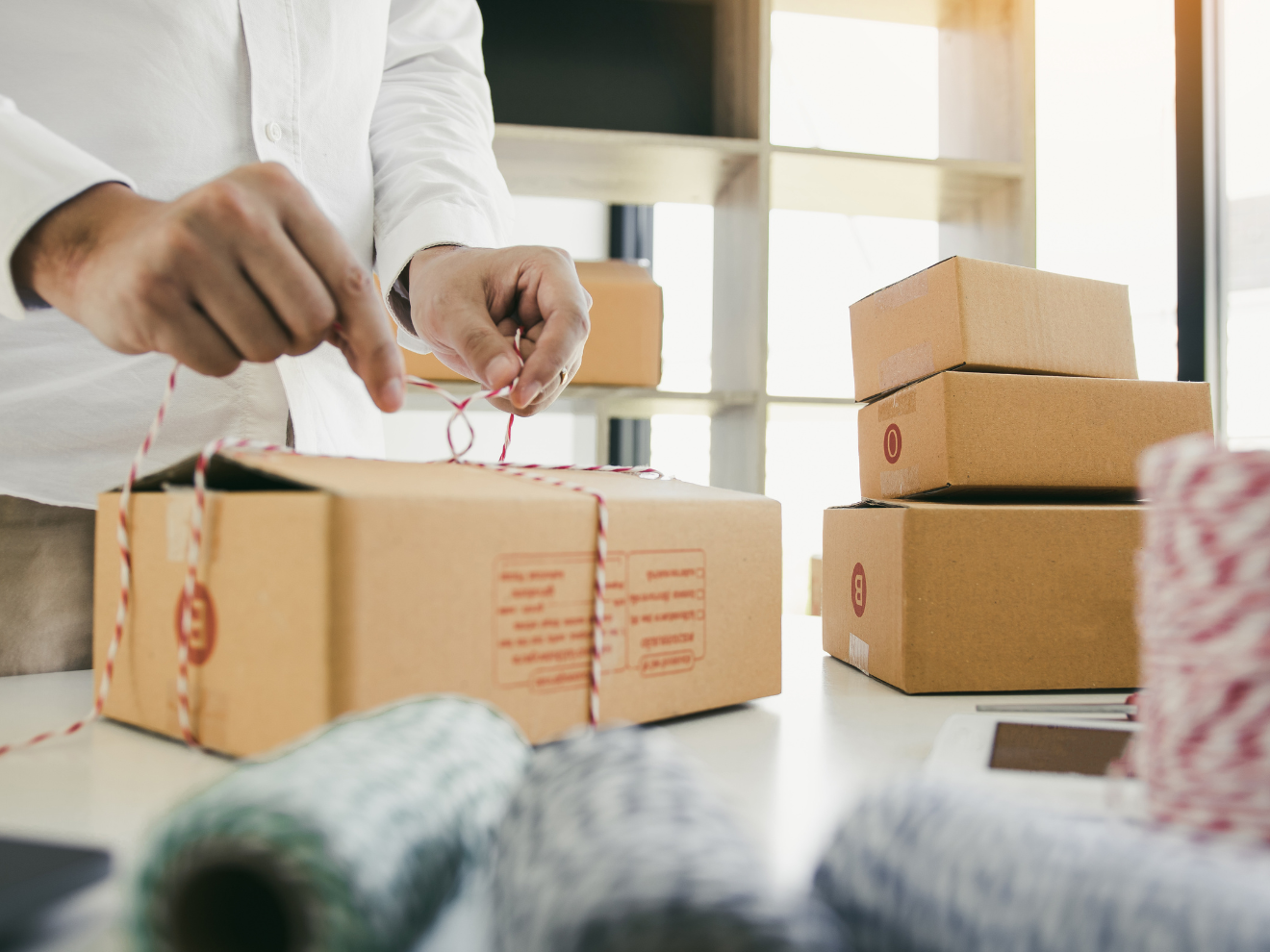 Top 5 tips to reduce shipping costs

As you can see, there are many factors that affect shipping costs. But did you know that you can reduce your ecommerce shipping costs effortlessly? Here are some ways to save on shipping for your ecommerce business!

Find the most suitable carrier.

There are many businesses that stick to the first carrier they come across. Obviously this is not the best idea. Almost all carriers change their prices depending on the volume, which means the higher the volume, the lower the price.
If you ship frequently, try negotiating with multiple carriers and see which one will offer you cheaper shipping rates.
Trackr app provides order tracking information from more than 900 couriers around the world. So you can easily choose the most suitable for your business without reducing customer experience.

2. Think about the parcel size.

Think carefully about the packaging you ship your products in. Sometimes it can make a huge difference if products can be shipped in a smaller package (such as an envelope) rather than a box.
​​The more you can minimize the volume of your package, the more you can save. Think about how you can optimize your packaging process, whether it's removing unnecessary filler, using boxes that fit your inventory more closely, or getting rid of any bulky extras you add. Making any of these changes, even if it seems minor, can save a huge amount of money over time.

3.  Use packages provided by your carrier.
Another great way to reduce ecommerce shipping costs is to only use boxes and packaging provided by your carrier. Major carriers such as FedEx and UPS charge a size fee if you use your own packages.
Of course, branded packaging is always a good marketing tool. But if you can't afford to charge an extra fee for each package sent, you should definitely consider using the carrier-provided e-commerce packaging.

4.  Use third-party insurance.

One more way to save on shipping costs is to opt out of additional services. Depending on the cost of the product you are shipping it may be shipping insurance. If you need shipping insurance for your orders, third-party insurers are usually cheaper than with your carrier—almost half the price in some cases.

5.  Calculate all shipping costs in advance.

Before billing customers, make sure you account for all shipping charges. Carriers charge a huge amount of special fees such as fuel surcharge, signature fee and weekend delivery fee, etc. Unless you're trying to offer your customers a great deal, be sure to include these costs in your pricing structure so you don't cover them yourself.
Important: Don't forget to check shipping rates regularly. Every year, the major shipping carriers increase their shipping rates as part of the annual general rate increase (GRI).
Unfortunately, there is no way to reduce shipping charges for these rate increases. You will most likely have to either include these in the shipping fees you charge your customers or offset the costs yourself.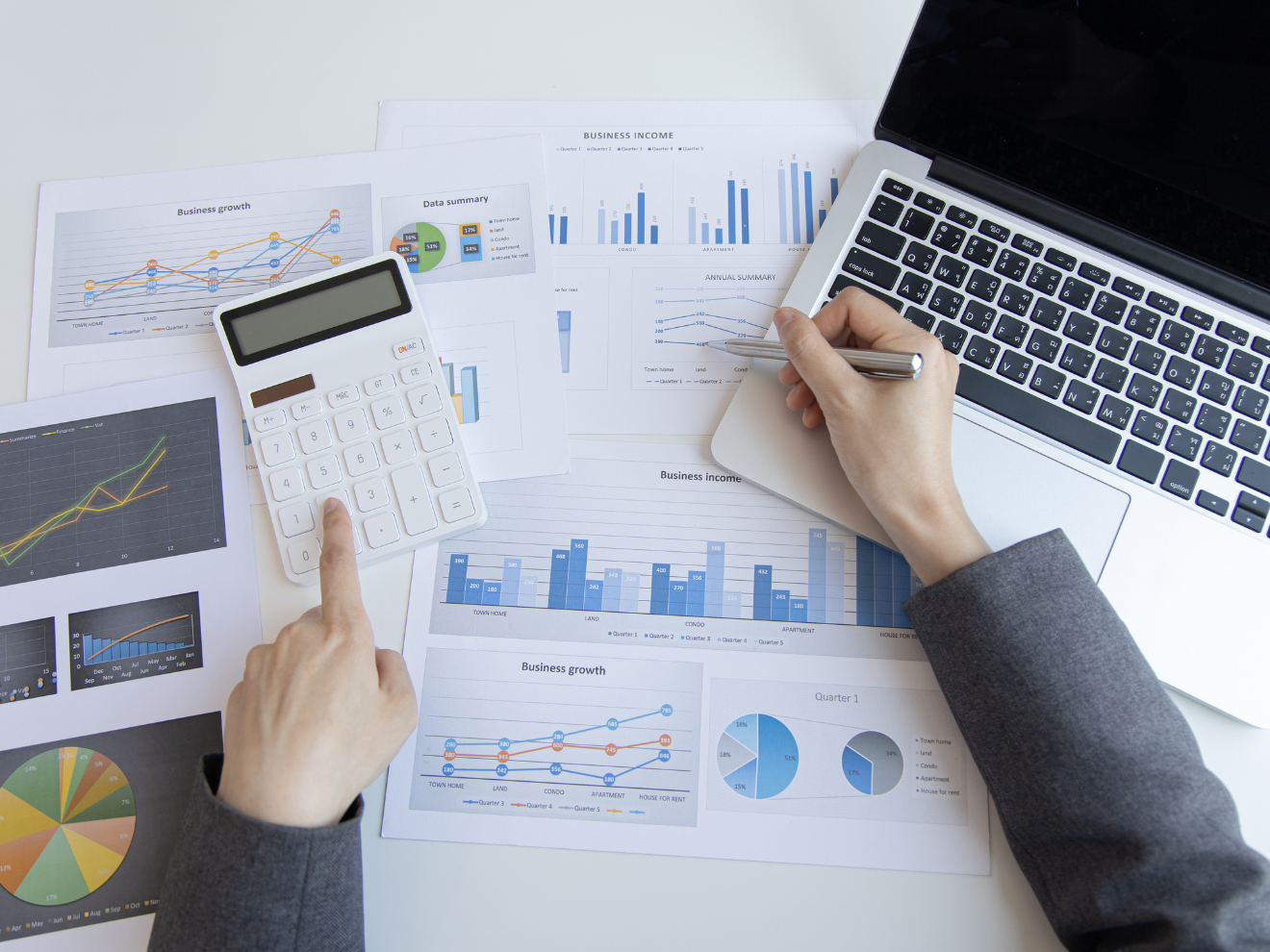 Conclusion
One of the main factors that determine the success of your online business is the ability to cut costs. In the absence of careful control, shipping costs can quickly increase. And at the end of the financial year, you will probably find that they have seriously reduced your profits.
We've covered a few tips to help you create a great cost reduction strategy and let you focus on developing your business. At the end of the day, you need to create a balance and find what works best for your ecommerce business. In addition, you should be aware that shipping costs are dynamic and you will need to re-evaluate your estimates from time to time.

Hope these tips will help you build a successful ecommerce business and reduce shipping costs. Another important thing to help you is Parcel Trackr - Shopify order tracking app. With which you can improve your shipping process as well as customer satisfaction level. This, in turn, increases your sales and your profit.