In today's world, where the Internet has become an integral part of our lives, online sales are just as important for a company as sales in real life. In many cases, businesses actually make more money selling products from a website than from a store.
Keep in mind that almost a third of people in the United States shop online every week, which could mean your eCommerce business could be even more profitable. It also means that you, as a small business owner, have great opportunities to develop your business.
What can we do to increase small businesses' online sales? Can a small business achieve success in the competitive digital world?
If you are looking for answers to these questions, we've got something really useful and interesting for you.
In order for a small business to reach its full potential, you must have effective strategies in place to increase your customer base and increase your sales. It's important to understand the strategies you can use to make more money and build strong, long-term relationships with your customers. In this article, we will explain why it is important to increase sales and how to improve and increase them.

Why is increasing sales important?
As obvious as it may seem, increasing sales, especially for small businesses, is important because as sales grow, so does the company's profitability. All large companies were once small businesses. In order to grow into a large and successful company, they have learned how to maximize their sales and build positive relationships with their customers.
Sales are a key goal of any business, so everyone has a responsibility to increase small business sales. Everyone needs to understand the strategies and principles that can lead to increased sales. Companies should encourage all departments to participate in sales by creating a sales plan that lists the stages they need to achieve.
The sales plan should include a set of actions that all departments in your business need to complete. Using a sales plan is like using any manual because it provides direction and helps you work toward your goals.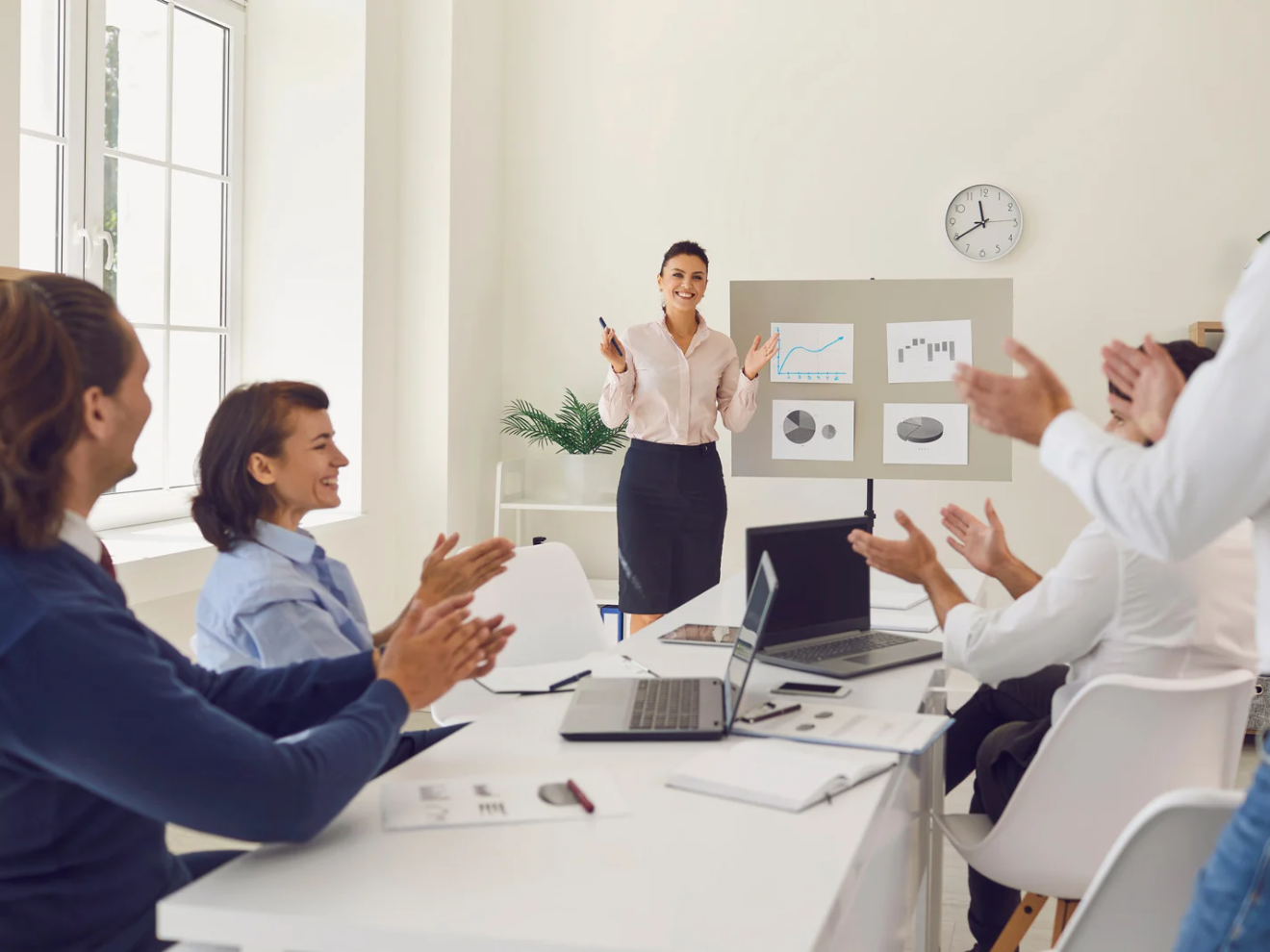 Now, let's consider some simple yet useful strategies you can include in your sales plan in order to increase small business sales as well as improve customer loyalty.

Best strategies to increase small business sales
According to SmallBusinessTrends, only 40% of businesses start to become profitable at one point, 30% start losing money, and 30% break even.
Want to be among the successful small business owners? Then keep reading!
Offer a subscription model.
According to research by Zuora, subscription revenues are growing steadily at an average of 18.6% per year.
Also, the subscription model helps to improve customer loyalty. For example, sometimes online shoppers don't want to bother with re-ordering a product they know they will need again. Others simply forget to order until they run out, which can be frustrating. This is where the subscription model starts to look pretty good.
This pricing model can be extremely beneficial for businesses that sell products or services that are used on a regular basis. Canceling a subscription model takes much more time and effort than simply not reordering an item. People are more likely to stay with you than go to your competitors, even if they offer a lower price.

TIP: ​​Incentivize your subscription models. Do this by offering subscribers a lower price than one-time buyers or a promotional gift.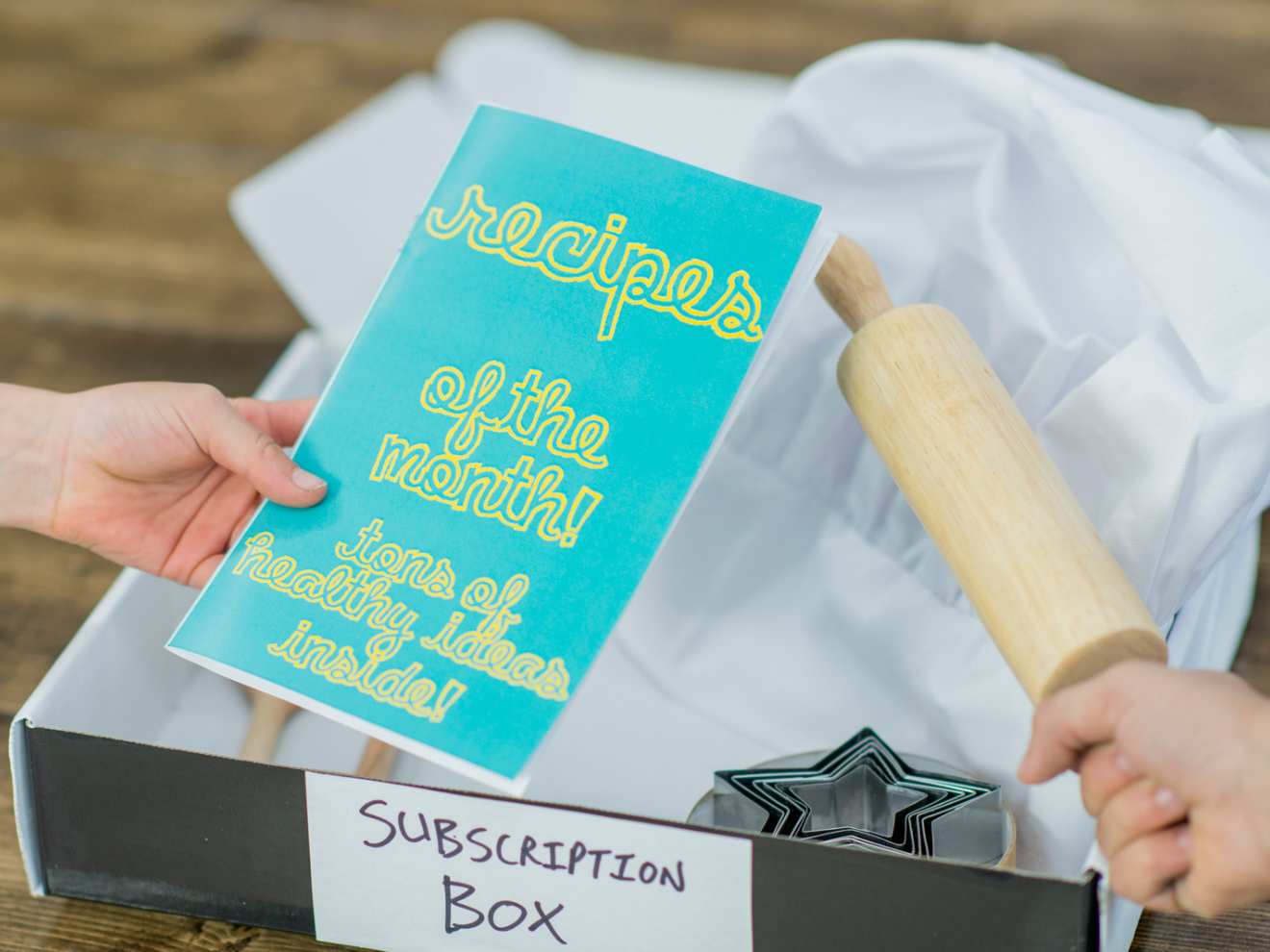 2. Use cross-selling and upselling.
According to a Forrester study, product recommendations can generate up to 30% of online store revenue on average.
Cross-selling and upselling are processes where you offer your customers products or services that they may be interested in. Some eCommerce platforms have built-in algorithms that can determine a person's interests based on what products a customer views or adds to their shopping cart.
Trackr app for Shopify provides you with the opportunity to add product recommendations (both upsell and cross-sell) on the order tracking page as well as into the email notification. This way, with the Trackr app for your Shopify store you get not only the opportunity to provide your customers with real-time tracking information, but also a product recommendation tool that helps you to increase your sales and revenue.
3. Display customer product reviews.
More than 80% of consumers trust online reviews from others the same way they trust their friends. This provides an element of interaction, especially if your site allows anyone to post a review about a product they have purchased.
Nothing builds trust and confidence like reviews from other people who have had success with a product or service. When potential customers see that others had a positive experience, they are much more likely to make a decision and make a purchase.
This is where customer reviews come in. Customer reviews are a great way to increase your online sales. They provide social proof that your product is worth buying.
At first, as a small business, you may not have enough customers. But you can encourage them to leave reviews by offering various discounts on their next purchase. This will stimulate them not only to leave reviews, but also make additional purchases.
4. Limited offer.
This strategy is to make the consumer feel that the purchase is urgent. The idea with countdown timers and the like immediately comes to mind.
Announcing that an offer ends on a certain date or at a certain time makes people feel like they have to "act now". It's like taking a call to action to the extreme. Because many people make impulse purchases, the urgency makes them feel like they're missing out on something if they don't make a purchase.
Incentives such as free shipping, price cuts, and the "buy one, get one free" principle have been a staple of retail stores for many years. Adding a time limit only encourages the consumer to make a purchase before it's too late.
Conclusion
As you can see, all these strategies are very easy to implement and do not require a lot of time and money. All you need is to try at least some of them to see if they are right for your small eCommerce business.
And, don't forget about our the order tracking Trackr app for your Shopify store. With just one app you get not only a real-time order tracking solution but also a powerful marketing tool that increases sales as well as improves customer loyalty.1.