Yes, it's time again when both business owners and customers are getting ready for this special time of a year - big Black Friday shopping! This period is bigger than just one day, it goes from Black Friday to Cyber Monday and people used to call this period Black Friday Cyber Monday (BFCM) holiday sale.
In this blog, we will try to understand Black Friday/Cyber Monday (BFCM) hype and look at this from a small business perspective, pointing out some of the pros and cons of participating. After reading this, you will decide for yourself whether Black Friday Cyber Monday hype is worthy of your attention.
Black Friday vs Cyber Monday

Let's start with the concept of Black Friday vs Cyber Monday separately.
Black Friday is held on the last Friday of November, the day after the US national holiday - Thanksgiving Day. In 2023, it is on November 24.
Black Friday, originally founded in 1952, is one of the busiest and most profit-making sales events of the year and has been the biggest shopping day in the US since 2005. Black Friday shopping offers a wide variety of discounts, fantastic offers and time-based benefits. Black Friday sales are taking place across North America, the UK, Europe, Australia and many other countries. Every year, more and more countries with more and more businesses are getting involved in this holiday shopping hype.
Cyber Monday is the Monday after Thanksgiving, in 2023 it is on November 27. It is essentially the digital twin of Black Friday, which, as mentioned, has traditionally been in-store shopping.
This goes back to 2005, when it was necessary to promote the idea of online shopping. People needed encouragement from retailers to visit their websites and make purchases. It is also seen as a way for smaller retail sites to compete with larger chains.
Looks like there is no difference, isn't there? Black Friday was born in the retail industry, offline. Cyber Monday has become the counterargument of the online world. Going back 10 years, people used to physically visit the stores on Friday and then digitally visit the store on Monday. Deals can also vary depending on the retailer and their ideas.
However, nowadays Black Friday is not only a physical, but also a digital event, and every year, this becomes more and more relevant.
Should you be involved?

To start, let's dissect and pinpoint the advantages and disadvantages of participating in Black Friday for small businesses. Once you've gained a clear grasp of the pros and cons associated with this event, you'll be better equipped to determine whether it's a worthwhile endeavor for you as an entrepreneur and business owner, or if it might pose potential challenges to your ongoing efforts.
Pros:
Refresh your stock.
If you decide to take part in Black Friday Cyber Monday sale, you will more likely sell off more old items that may have been stuck in the inventory for quite a long time.
By getting rid of old inventory, you can add new, more trendy items that will sell faster and meet customers' expectations. Maybe a fresh start before the holiday season might be just what you need to jump-start your business?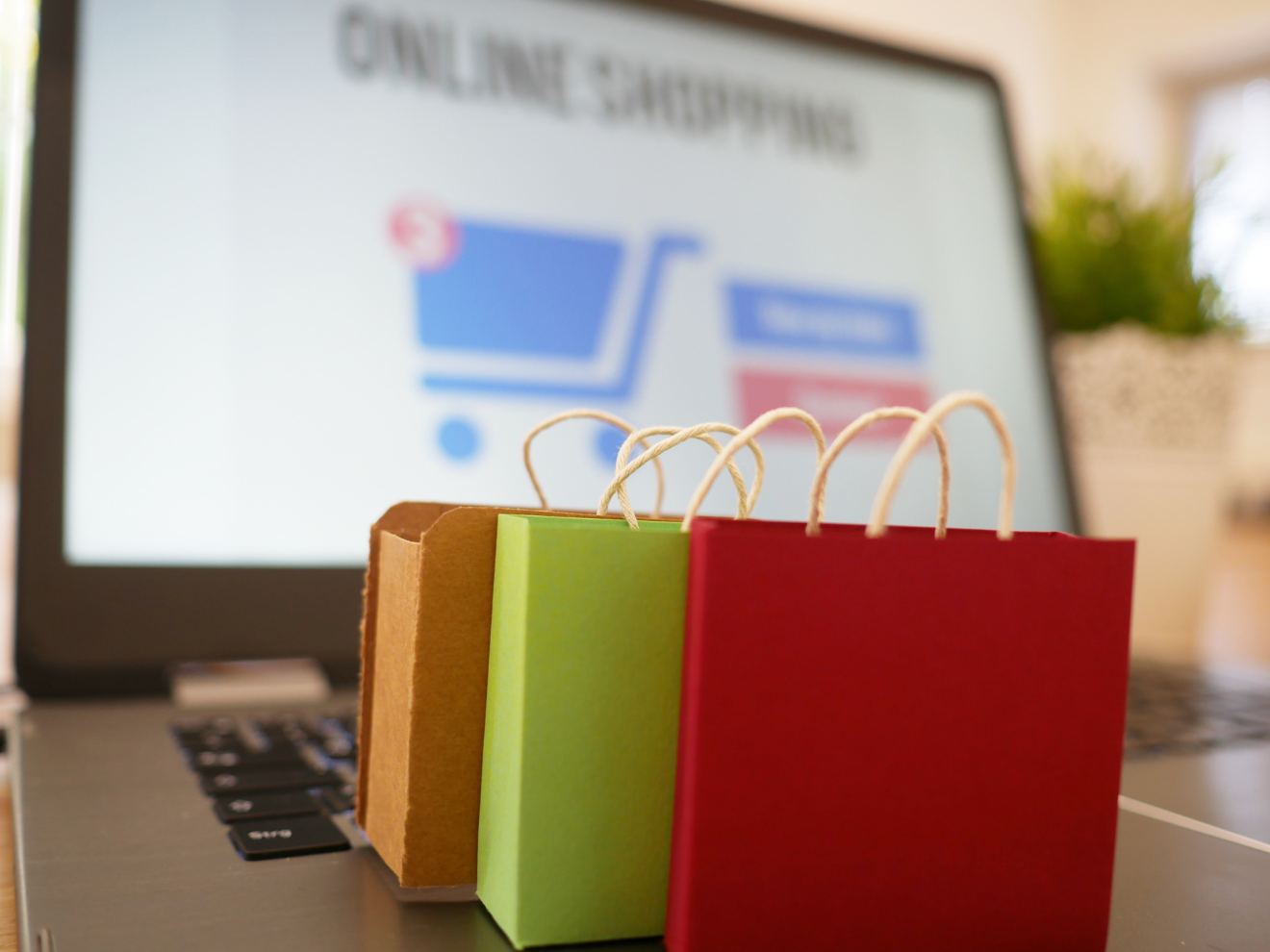 2. Draw more attention to your brand.

Even though Black Friday shopping usually doesn't have the best reputation since it creates an insane level of demand and people go crazy trying to take full advantage of all the sales. But with such a high level of demand, your business has the opportunity to increase traffic and reach, as well as to declare itself in the market.
By focusing on providing the best possible customer service, you can capitalize on increased traffic and work to develop and strengthen your customer base.
In this case, you just need to decide which sale hype you prefer: Black Friday vs Cyber Monday. Or you can take part in both and double or even triple your traffic and revenue. Make sure you have enough inventory and effort to meet customers expectations.
3. More deals - more sales.
Most people are really looking forward to BFCM sales and getting ready to spend their money. This means that they have most likely been saving for some time and are ready to go all out when they hit a good deal. Probably your deal will be the greatest one, who knows?!
The fact that they are willing to spend money plays in your favor and makes it easier to turn potential buyers into customers.
4. Increase customer base.
Black Friday will bring more attention to your brand and your special offers compared to regular days.
A simple rule: more attention → more customers.
If you're struggling to build a good customer base, Black Friday is a great opportunity to connect with people and work on building relationships with your future loyal customers.
Investing in customer acquisition can be costly. If your Black Friday sales skyrocket, you can kill two birds with one stone: get new customers and save on customer acquisition.
Cons:
Risks.
Most large retailers can afford to cut prices on Black Friday shopping period, but smaller businesses, on the other hand, are more likely to run into big trouble offering huge discounts.
Obviously, huge discounts lead to lower profits. Even if your sales reach sky-high volumes, your short-term profits can still suffer.
How much can your business reduce product prices without impacting your bottom line at the end of the month? Figuring out that balance is critical to ensuring that Black Friday doesn't bankrupt you.
2. Tough competition.

The competition from other, particularly larger, retailers is very high. Large businesses will have crazy discounts on leading products. They will also have much larger marketing budgets and reach a wider audience.

Their aggressive marketing strategies can sometimes drown out small business efforts, resulting in either a not-so-successful Black Friday for small businesses or an increase in marketing budget.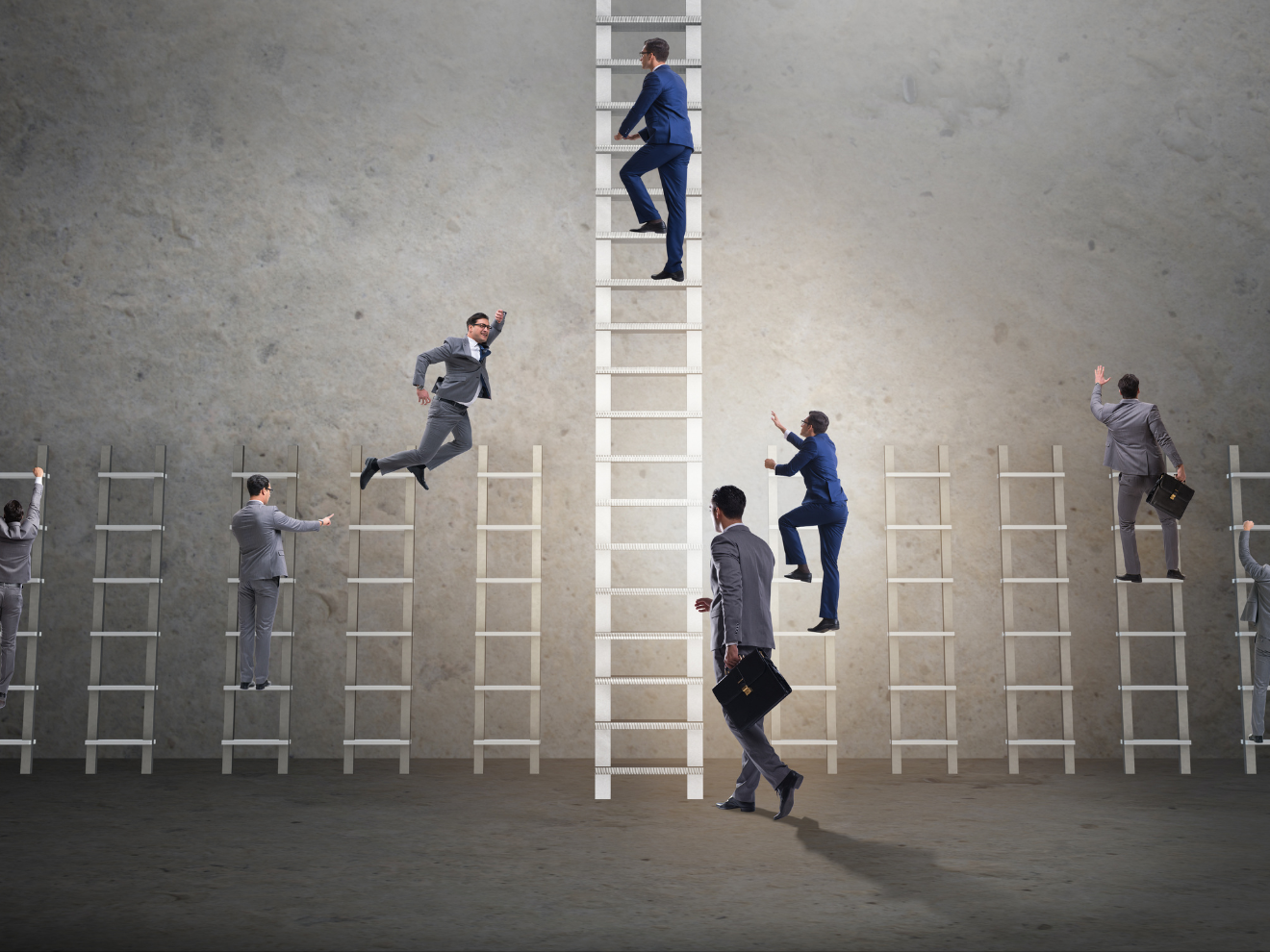 It's hard to beat the competition and make yourself known too. But it's possible!
3. Pre Black Friday low-profit period.
Once you announce your Black Friday special offers, shoppers will likely stop shopping with you. They will wait until your sale starts, so they can take advantage of great deals.
Get ready for a slow period from the moment you announce your Black Friday plans until your special offers go live. Sales may drop and traffic may be minimal until Black Friday hits as customers wait their time to get discounted items.
It doesn't have to happen to you, but it's good to be prepared for this scenario.
4. Additional expenses.
More traffic means more customers and sales.  You need to be sure that you can adequately serve all this footfall into your store and/or all traffic to your website.
Do you have enough inventory? Do you need to hire extra staff to handle the flow of traffic? You need to provide excellent customer service during the Black Friday shopping in order to meet customers expectations and improve their experience.
Make sure you have all the necessary tools, such as live-chat to help your support team, order tracking apps to ensure your customers receive their orders without any surprises. By the way, we recommend using Parcel Track, Shopify order tracking app, that provides your customers with real time order tracking information from more than 900 shipping carriers.
There is no one-size-fits-all answer to whether your business should be part of the Black Friday Cyber Monday sales period, and only you can decide because you know your business best.
Conclusion
Black Friday shopping is not only an opportunity to expand the business, but also an event that can have a significant impact on the survival of some brands. And the truth is that it can both improve your business and bankrupt you.
If you're tempted to take part in this holiday hype, make sure you carefully consider the pros and cons of Black Friday before doing so. Check your opportunities and prepare your staff in advance.