If you are an ecommerce store owner or are going to open one, you most probably already know that it is impossible to control everything. Sometimes, customers receive items they want to return. This may be a defect from the factory or damage received during transportation. And sometimes the customers can just change their mind.
Your eCommerce return policy is crucial to making returns and exchanges easier for both you and the customer. The clearer your return, exchange and refund policy, the better for you and your customer-centric business. Every business needs a well-written return policy to achieve the best results.
In this article, we'll go over the best practices you should use for creating a good return policy for your Shopify store.
What is an eCommerce return policy?

An eCommerce return policy is a set of rules and conditions that retailers set for the return or exchange of purchased items. It provides customers with information about which products can be returned, for what reason, and specifies the time frame within which the return will be accepted.
A return policy helps protect your business from fraudulent returns and credit card chargebacks that can result in financial loss, and provides guidance to help you and your customers follow the agreed process. A great return policy ensures that your business is not too disadvantaged by returns, while keeping your customers as satisfied as possible.
The most common return and refund period is 30 days. Some ecommerce stores extend it for customers up to 90 days, others only offer 15 days. This is up to you. The important thing here is that you have a timeframe that your customers can easily find.
Why is it important?

Ecommerce return policy increases the number of people who make a purchase when they are on your website. People are often hesitant to buy anything online, which results in low sales and a decrease in loyal customers. Having this policy in place helps avoid some of the doubt, since customers know they can return a product and get a refund if it doesn't meet their expectations.
There are many reasons why your online store needs a return policy. Let's go through the most important points:

Provides customers with a sense of security.
Undoubtedly, people want to feel safe when shopping online. Actually, over 60% of customers expect online retailers to accept returns within 30 days of purchase. This lets them know that you stand behind your product and the buyer can easily get their money back or exchange it anyway. It will also improve online customers' experience when they shop with your customer-centric business.

Ensures your honesty.
In fact, a greater number of online shoppers will stop shopping from a retailer after a bad return experience. That's why it's so important to make sure that this doesn't happen to your brand. The main thing to understand here is that online customers cannot touch or see your products in person, so they may not be satisfied with the products after they are delivered. Provide them with the opportunity to return the product or exchange it, and you may end up with a loyal customer in the process.

Increases credibility for your brand.
As numerous studies show, there are still many people who do not trust the majority of online stores. One of the ways to increase the credibility of your website is to offer a return policy and make it great. In this way, you will show that you stand for your brand and are not afraid to admit mistakes in case of a return of goods for any reason.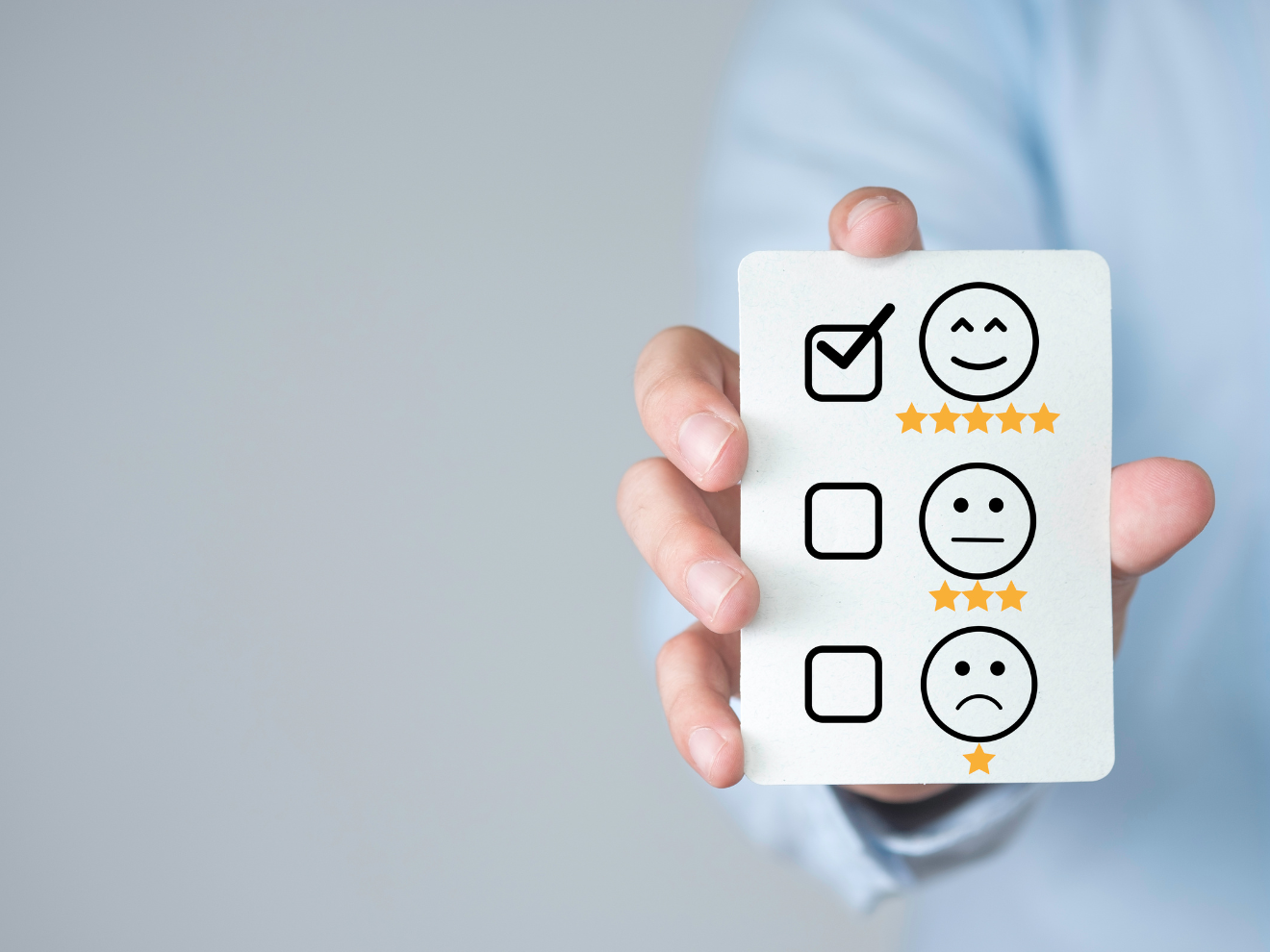 Increases retention rate.
According to Invesp research, the return rate in online stores is 30%, which is several times higher than in a brick-and-mortar store (up to 9%). However, over 90% of consumers are convinced they will buy again if the return process is simple. Pretty obvious that you have to provide a simple return process.

Simplifies the relationship between the seller and the customer.
Your customers are aware of what to expect. An ecommerce return policy ensures that your customers know exactly what they can return and by when. They also know the conditions for returns and exchanges. This saves you from having to inform each customer individually about what you can do for him if he is not satisfied with the product.

Best practices for building an ecommerce return policy

Each return policy should cover several points to help customers understand the limitations and allowances your company places on returns. This is the basis of your return policy as this information describes what you will accept from customers and how you will refund them. This can help you improve online customer experience and increase your sales in the long run.
Here are some of the best practices for writing an ecommerce return policy:

Determine which items can be returned.
You need to decide if all of your items are eligible for a return. If you're selling perishable products, it's likely worth pointing out that they're non-returnable. Clearly indicate which of your items can be returned for a refund or exchange and which cannot.
2. Specify the return period.
The return window can range from a week to a year, or even longer. It depends on what works best for your business and will satisfy your customers. The most commonly used period is 30 days, which is what most customers expect. Also, make sure you indicate if all eligible products have the same return periods.
Not specifying a time frame for returns can result in customers trying to ship items back months, even years after they were purchased. Needless to say, this is not good for online store owners. Several large businesses have suffered losses due to unlimited payback periods.
3. Determine the conditions for returning products.
When creating your company's return policy, determine what condition the product must be in before a return can be processed. If you don't provide this information, buyers will try to return an item in too bad a condition to resell. In this case, you will be forced to incur losses.
Important: Make sure you indicate that any returns that do not meet your requirements will not be accepted.
The difference should be understood when a customer returns an unused item because they are dissatisfied with the quality or found a defect, and when a customer returns a used item in poor condition.
4. Create detailed instructions for customers.
Provide the customer with clear instructions to follow when they want to return one of their purchases. You can create a self-return portal or ask them to contact your customer service. Prepare the list of the steps from packing, labeling, and shipping items back to your store in a customer guide.
5. Simplify your return policy.
Use plain language and make the rules understandable. Do not let your terms be interpreted. Be clear about your policy and make sure your customers understand what the return policy is and how to do it.
6. Inform customers about your commitments.
Specify whether you will cover return shipping costs and how long it will take you to process your return. This means that you must include in the policy if you provide a return shipping label or the customers must obtain one on their behalf. Also, make sure you allow enough time to process customer returns and specify when a customer should expect a full refund.

Advice: Using order tracking apps, for example,  Parcel Trackr, can reduce the number of returns since the app provides your customers with the real time tracking information and informs them about any delays in advance. Not receiving goods on time is one of the most popular reasons for returns.
Conclusion
A return policy is important for any business that sells products online. This protects the seller and ensures that customers know exactly what to expect when they order an item. This helps your store look more customer-centric. Since you show that you stand behind your brand, thereby confirming the quality of your products.
If you want your online store to thrive, it's vital to have a clear return policy.