Despite all the advantages of the modern world, one of the really unsatisfying things that comes after placing an order is a shipment delay.
In the dreams of customers, the delivery of the package would take place on time, without any problems or delays. But in the real world, packages can arrive with delays, malfunctions, or might even be lost in transit.
Delivery delays are not unheard of. On the contrary, this is an entirely normal thing that happens very often and that is beyond our control. And as we get closer and closer to the holiday season, shipping is skyrocketing as customers rush to place holiday orders. The retailer needs to prepare for the coming ecommerce shopping boom.
According to the IMF research, in December 2021, as a result of an increase in demand for the delivery of goods, the delay was on average 1.5 days.
Despite the fact that delays are mostly independent of either the seller or the buyer. 13% of customers say they wouldn't order a second time from a retailer after a late delivery.
What better to do in such a case? Just tell customers what's going on. Honesty is above all. Since sometimes honesty can be the decisive factor between retaining and losing a customer.
So, how can we deal with shipment delays? To get the correct answer, let's first understand the causes of shipping delays.

Main Reasons

Here is the list of top causes of shipping delays:
Weather conditions.
The weather can lead to road closures, flight cancellations and service suspensions. It is true that the weather cannot be controlled, no matter how exceptional the courier company may be.
For all companies, safety should always be a priority. As frustrating as it may be for customers, when weather impacts the speed of delivery, shipping companies cannot do much to ensure on-time delivery.
2. Traffic Conditions.
Like the weather, traffic conditions (especially in cities) can cause serious shipment delays. At the moment, it is almost impossible to find a city without traffic jams. Construction work, accidents, major roadblocks and detours are the main causes of road transportation delays.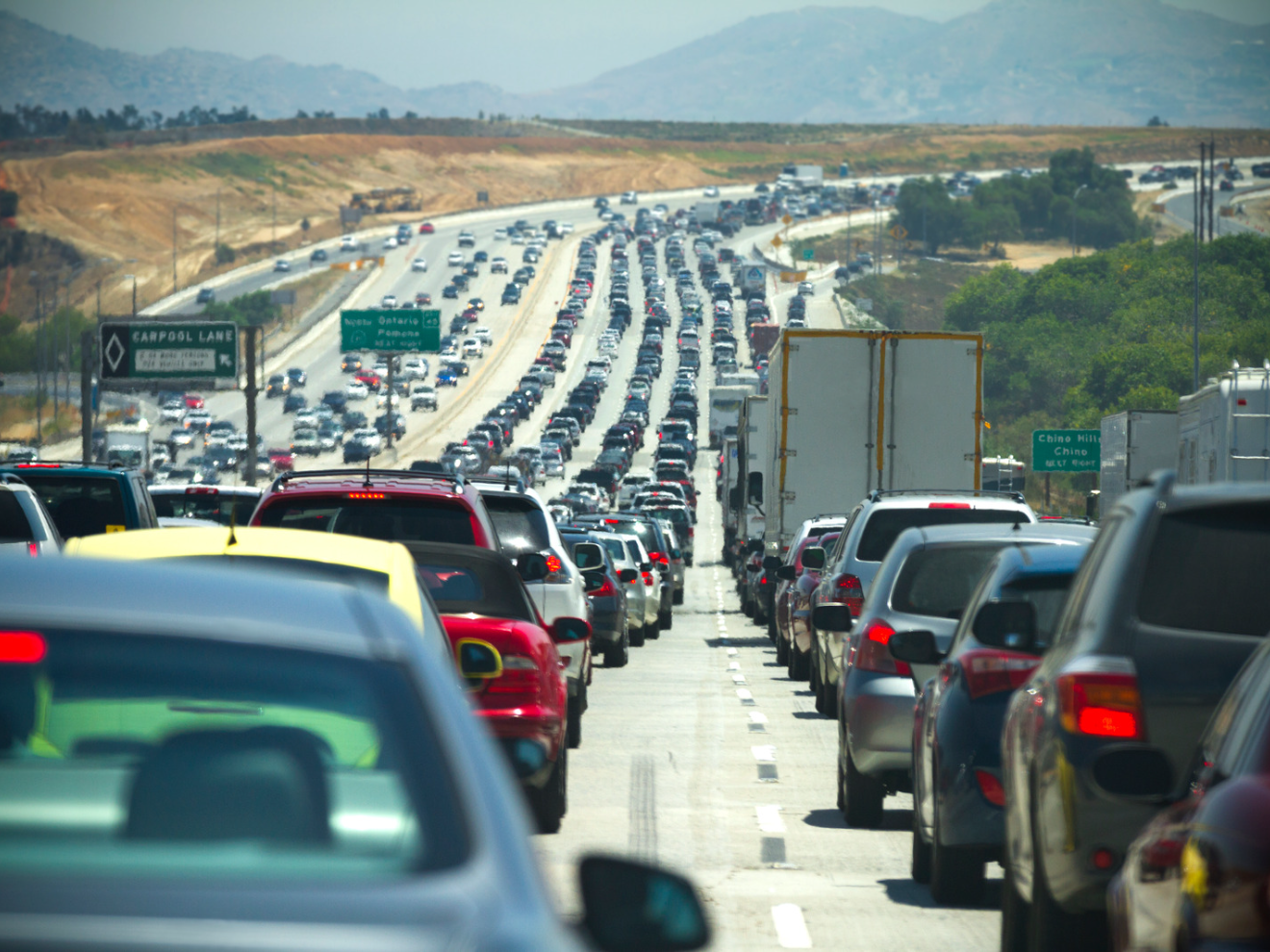 3. Holidays.
The holidays are the best time for ecommerce businesses, and during this period, the industry often experiences huge influxes of buyers. Of course, this means a huge increase in shipment volumes, which can easily overwhelm couriers, especially if they do not have an adequate network or delivery system. This can cause shipping delays at a time when customers most want their packages to be delivered on time.
4. Vehicle Problems.

Unfortunately, vehicle breakdowns are an inevitable phenomenon at one stage or another. A courier company that uses a web-based tracking service or real-time updates can see the nearest driver to a vehicle that has a problem and dispatch them within minutes. This ensures that any delivery delays are minor and will not negatively impact business.
Likewise, companies that don't have this kind of up-to-date tracking are unable to provide the same service, so delays are more likely, and fixing those issues can take even longer.
5. Inaccurate Information.
It is impossible to work successfully if the information is inaccurate or incomplete. The system may work well, but everything must be correct. Here, the delay may be due to the fault of the customer providing incorrect information when placing an order. However, both the store and the carrier itself can make a mistake as well.
This can not only lead to shipping delays, but also the fact that the shipment is not being delivered at all. So, make sure you're correctly addressing your packages to avoid any delivery issues.
6. The Pandemic.
As with any global event, the rules are constantly changing and no one can know how things will turn out. The COVID-19 pandemic is one of those events. There have been countless situations around the world with supply chains disrupted, shortages across all sectors, and deliveries taking longer than ever.
However, after more than two years of unprecedented circumstances, many courier companies have been able to adapt to help businesses feel as little impact as possible when it comes to delivery delays during these difficult times.

Strategies to deal with shipping delays

A common misconception about delays is that they are unavoidable. Of course, they happen unexpectedly, but you can try to mitigate their impact. By taking the right steps, you can ensure that delays no longer annoy your customers.

Use a real-time tracking system.
Use an order tracking app to help you track your shipments in real time. This will give you more control over the shipping process and allow you to proactively respond to delays.
When you notice a delay at any point along the shipping path, you can take action: either send a replacement package faster or let the customer know about the delay before they notice it.
Provide your customers with the tracking number so they can check the delivery status themselves and see where their package is. We recommend trying Trackr, Shopify order tracking app, that collects real-time tracking information from more than 900 courier companies, sends email notifications to your customers and even more. Please find all the Trackr features here.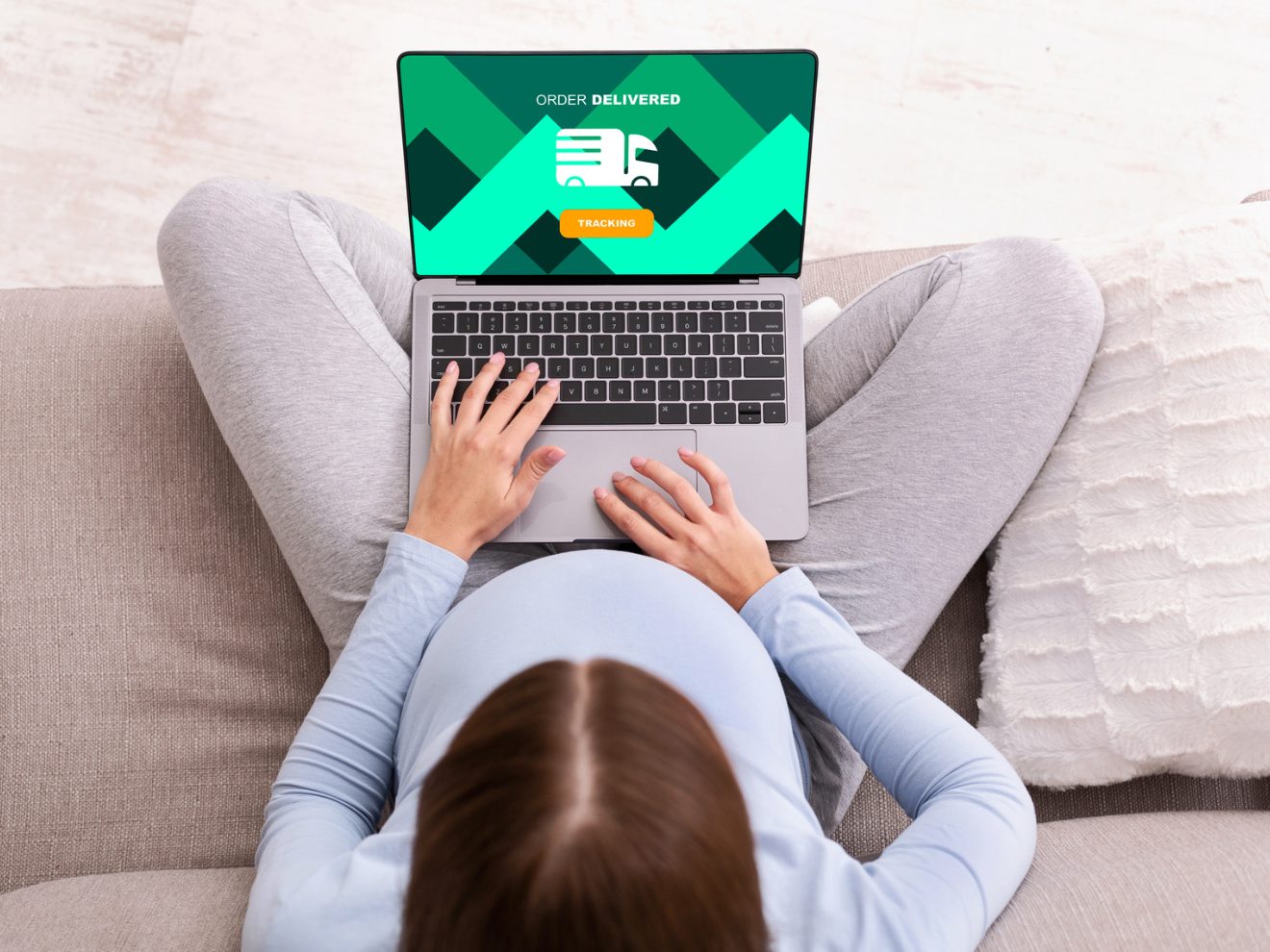 2. Get ready for the holidays.
Companies are often faced with an increase in orders and sales during the holidays. Unfortunately, most couriers do not work on public holidays. Therefore, you should take alternative measures to deliver orders on time. To avoid shipping delays, always ship orders before public holidays.

3. Communicate with your customers.
The important thing to deal with delays is to contact your customers and explain the reasons why they do not receive on-time delivery. You will be able to offer a personalized solution to the problem, and your customers will appreciate the extra effort you put into contacting them. Discuss every detail of the order delay and give them an estimate of when to expect the package.

4. Let customers decide.
The customers will be calmer if they feel that they have some degree of control over the situation. Give them options and let them make some decisions that will help make things right.
By choosing this course of action, you will show your business is customer-centric and that you value your customers.

5. Offer a special deal in advance.
Another effective step you can take is to send special offers to the client. This is a great step to reduce their anxiety and also make them feel appreciated.
Once you understand that the order is delayed, along with an apology and explanation, send them a special offer. For example, you can give them special discounts on their next purchase to motivate them.

6. Offer free shipping.
Free shipping can help you lower your customers' expectations for faster delivery. Obviously, your customers won't expect same day or next day delivery if you offer free shipping. Free shipping means a longer delivery time. By lowering their expectations, you can do your best to reduce delivery times and avoid any delays.

7. Use multiple carriers.

If shipment delays are a regular occasion for your carrier, using multiple carriers for different delivery requirements may be a solution. Of course, this will require you to do some research to determine the experience of each carrier.
For example, you can use one carrier for domestic packages and another for cross-border packages. It might save you and your customers a lot of stress.
To Sum Up

All companies face on-time delivery problems from time to time. It is very difficult to control everything, especially something that cannot be controlled by any person (for example, weather conditions). But you can always try to reduce the number of delays or reduce their negative impact on your business.
Take into account all the points that we have mentioned in this post to create a solid strategy to avoid shipment delays. They will help improve your company's reputation, retain existing customers and attract new ones.