Keeping customers updated about their product in transit is inevitable. Customers want to feel in control and always want to check where the parcel is. Having said this, order confirmation emails are a necessity to improve customer satisfaction level and trustworthiness.
ECommerce businesses send out automated order confirmation emails to inform customers that their order has been received, further preparations are underway for shipment, and that they can expect their package to be delivered soon.
Whenever there is a delivery concern, your customers will contact your support team with issues that could be resolved more effectively with automated order confirmation emails and other sources that provide order tracking information. And this is where the confirmation email works: by informing your customers that the package has been shipped, it will help reduce their anxiety about the order.
The power of shipping confirmation emails
Shipping confirmation emails are a must for any e-commerce business now. They can help to create a positive customer experience and build trust and long-term relationships that will increase repeat customers and even make them loyal to your brand.
Besides improving customer satisfaction, automated order confirmation emails can help your store reduce customer requests regarding order location since they will receive all the necessary order tracking information in one email, as well as increasing engagement rates.
Orde rconfirmation emails have one of the highest engagement rates, with an average open rate of 65%, an average click rate of 17%, and an average order rate of 3.77%.
What does this statistics mean? This means that by using shipping confirmation emails you have an additional marketing tool to increase customers' engagement with your brand. You can include special offers and different promotions as well as related products that your customers might be interested in, thereby increasing potential sales.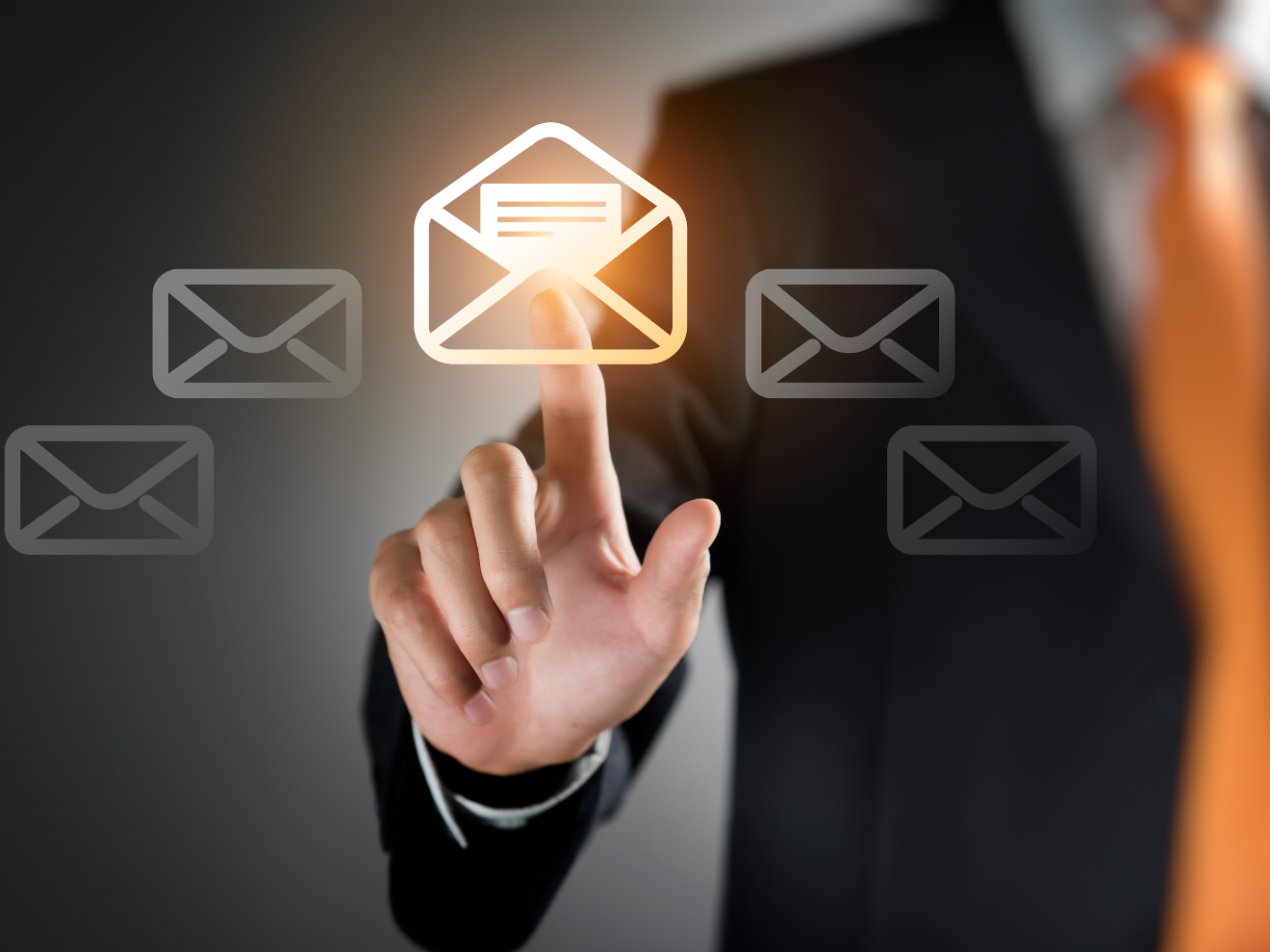 So it's clear that customers need transparency after they've made an online purchase, especially while waiting for their package. After placing an order, customers usually think about whether their order has been received, whether payment has been accepted, and when to expect the item to be delivered.
5 Best practices to use automated shipping confirmation email with Trackr
Order confirmation emails should not be "selling" since the customer has already completed the purchasing process. But there is a great opportunity to strengthen the relationship with the customers and leave them with a positive post-purchasing experience.
We have rounded up 5 best practices you can implement in your online store to improve shipping confirmation emails.

Let customers easily find the tracking number

Don't make it hard to find a tracking number. If a customer has to put in extra time copying and pasting in order to find where their packages are, the frustration will start swelling. By using the Trackr app you can add a tracking link to Shopify email templates so your customers may track their package on your store's tracking page by clicking the tracking link in the email. This way, you provide your customer not just with tracking number, but also call-to-action (CTA) feature. In this case, however, your CTA doesn't need to attempt to actively sell since it can just ask customers to "View order," "Track package," or "Visit our website for more."
Please find detailed instructions on how to add a tracking link to email templates on our FAQ page.
Have a customized branded tracking page
With Trackr you can make your emails personalized by adding your brand's logo, colors or even fonts. Use these emails as an additional opportunity to put your branding, voice, and values in front of the customer. This is the great way to build a repeat relationship.

Feel free to get creative with the text of the email and branding. Even though many brands are used to sending boring order confirmation emails, there is no rule that they have to be this way.

Also, keep in mind the subject lines of your order confirmation email. Of course, it should be clear in the subject line that the email is an order confirmation, you don't need to be bored about it either.
Easy access to your support team.
Don't skip this step. Although you can minimize the amount of customer requests regarding order location using automated order confirmation emails, customers may still have different questions. And in this case, customers should know how they can contact your support team if they have a problem with their order.
You can provide them with dedicated support email, chatbot, phone number, social media, etc. Whatever type of support you offer, make it clear to customers in the shipping confirmation email how they can access it.
Keep your order confirmation emails short and sweet.
Order confirmation emails can be valuable in many ways, but they serve one main purpose: informing customers of a recent purchase. Don't stray too far from this or you risk losing the attention, respect, and loyalty of your audience.Try to keep your email short so it can be read quickly, as customers are more likely to skim through it to verify their order tracking information.
Since shipping confirmation emails have the highest open rate of any email you've ever sent. Thus, you should take advantage of the extra engagement by showcasing your top selling products.

Let's consider some ways to boost your sales within shipping confirmation emails.

Cross-selling related products. If there are related products or accessories for the products that the customer has just purchased, ensure to include them in the shipping confirmation email.
Discount codes for the future purchasing. Include a coupon code in the email that can be used for a short period of time in the future. This will encourage the customer to repeat purchases.
Loyalty program. A loyalty program is a perfect way to provide your customers with additional benefits on repeat purchases. You should always include a link to join your loyalty program directly in your order confirmation email.

Bonus tip - be mobile-friendly.

With over 50% of people checking their email while on the go, it's critical that your emails look as clear on mobile as they do on desktop. Make sure you test your emails on phone, tablet and computer. Also, check the loading times of your emails and make sure your text is readable on smaller screens.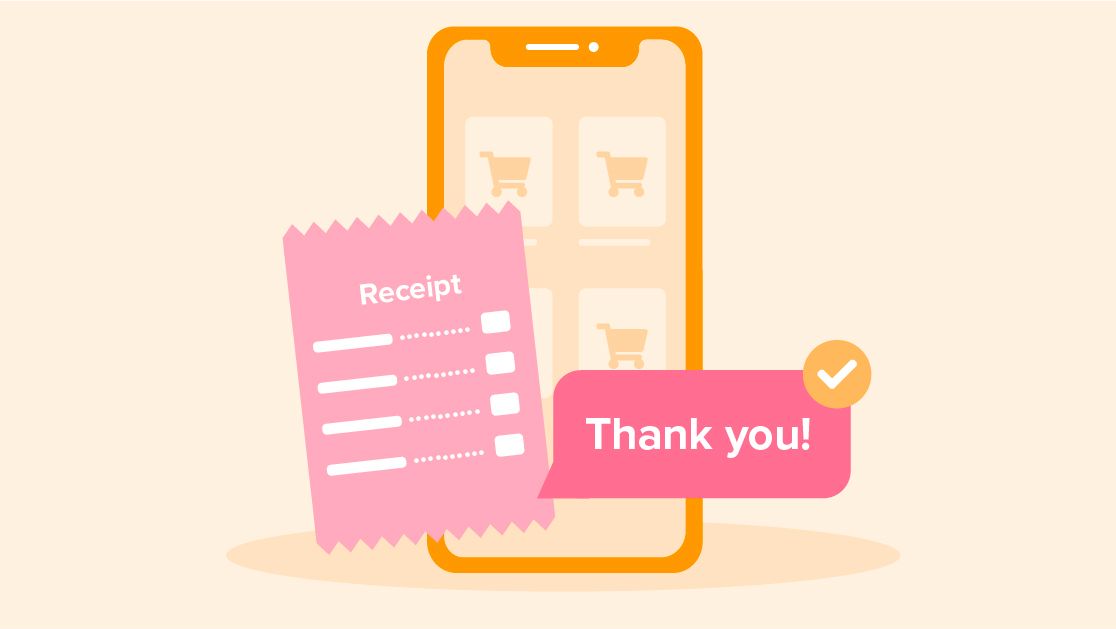 To Sum Up
Confirmation emails are significant for both retailer and customer. An order confirmation email is more than just listing the details of a purchase, it can effectively create positive feelings about your company and increase future revenue.
Use the Trackr app to plug the above strategies in your automated shipping confirmation emails to foster the biggest impact and improve every customer's satisfaction.