Shopping cart abandonments are one of the biggest problems that online business owners face. Baymard Institute research shows that 69.99% of online shopping carts are abandoned. Sometimes a customer has personal reasons not to buy; it could be a lack of money, or they found a better deal elsewhere, or maybe he just forgot about the purchase.
The same study showed that 58,6% of online shoppers around the US have abandoned their carts in the last three months because they just were browsing/ or not ready to buy.  This type of loss is inevitable, as most of these potential buyers will initially abandon their shopping cart before they even start browsing your store.
However, in other cases, customers abandon their shopping cart after having difficulty shopping online, for example. This type of cart abandonment can be prevented. In this blog, we will look at effective ways to reduce shopping cart abandonment. But first, let's better understand what cart abandonment is and what are the most common reasons for it.
What is cart abandonment?

A shopping cart abandonment is a situation when a potential customer starts the online checkout process but stops the process before the purchase is completed. Any item that ends up in the cart but doesn't go through with the transaction is considered "abandoned" by the customer. The abandoned cart is an important aspect of the online shopping process that retailers pay special attention to.
From this definition, we get one more value - shopping cart abandonment rate. Cart abandonment rate is an important metric for eCommerce sites to track as a high abandonment rate can indicate a poor user experience or a disruption in sales process. Reducing cart abandonment directly leads to increased sales and revenue.
The cart abandonment rate is calculated by dividing the total number of completed transactions by the total number of transactions that have been initiated. This metric will determine what percentage of site users intended to make a purchase by adding an item to their shopping cart but not completing the purchase.

Reasons for Shopping Cart Abandonment


Complicated checkout process.
Long and confusing checkout processes annoy customers. Often, unnecessary shapes cause anxiety and can even be confusing.
A checkout process that doesn't follow a logical sequence of steps can turn customers off. As well as asking for too much information to complete a purchase, such as date of birth, or gender.
As a result, 17% of customers abandon their cart due to a complicated and overly long checkout process.

2. Unexpected transactional fees.
Nobody likes extra fees out of the blue. Therefore, it is not surprising that unexpected checkout fees are the most repulsive to shoppers.
In fact, the Baymard Institute study found that 48% of intent shoppers (i.e. almost one in two shoppers) abandoned a cart because the additional costs (shipping, taxes and fees) were too high.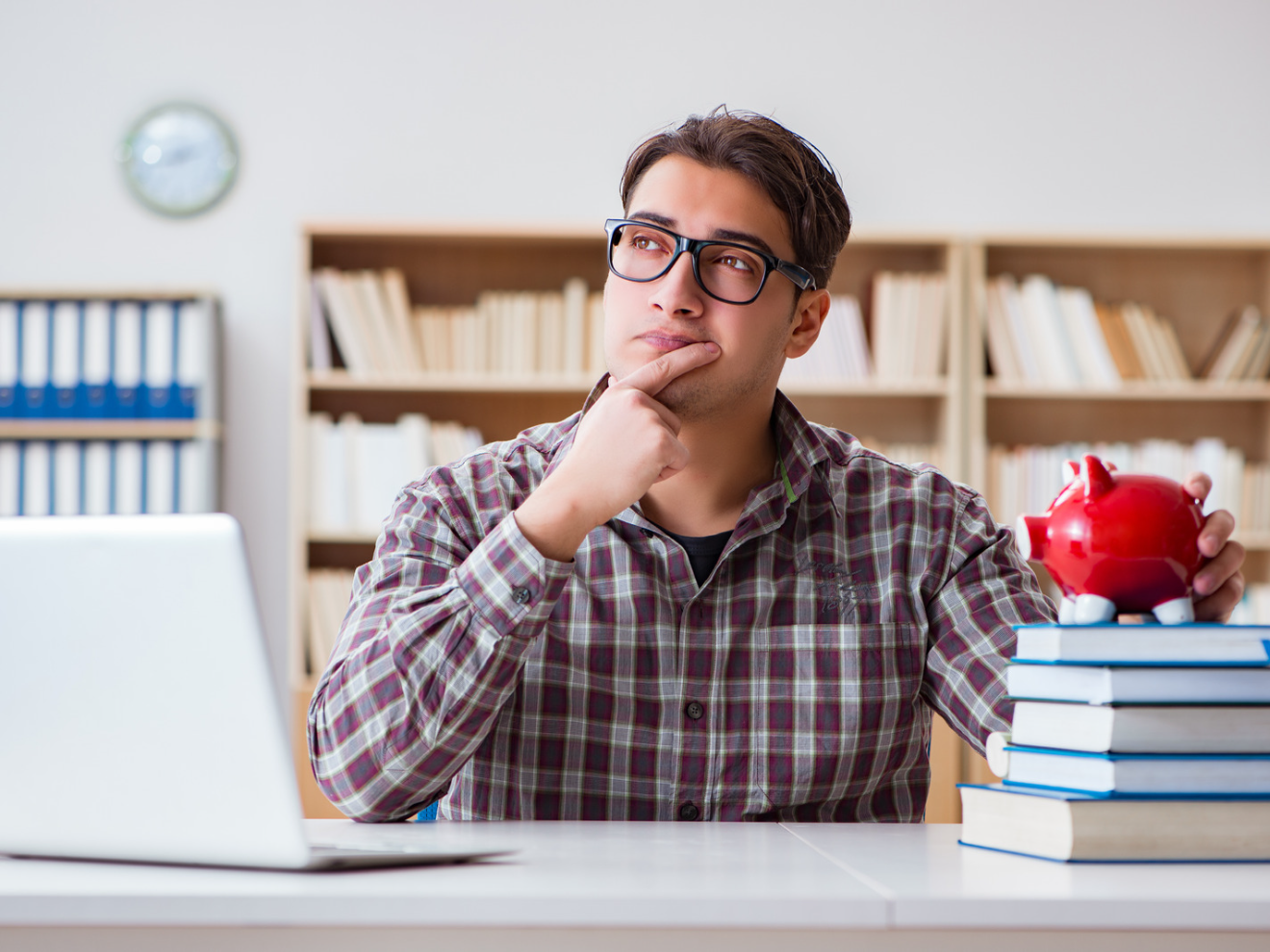 3. Required to create an account.
Creating an account takes extra effort. Customers may not see the point, especially if they only plan to make a one-time purchase.
Your customers are looking for convenience. Customers want to shop quickly and conveniently, which is what online shopping is all about.
In this case, new customers may not want to disclose their personal information or allow the company to store their credit card information. In addition, from the customer's point of view, creating an account also means remembering one more password.

4. No discounts.
Almost all users check using coupon codes and expect you to offer coupons. New customers are used to getting coupon codes or other promotions from eCommerce businesses to make their first purchase or create an account. The market is so competitive now that if you don't offer discounts, your customer will definitely find them from your competitor.

5. Unclear return policy.
Customers who purchase online take on some risk because they cannot see or touch the goods before they buy. Customers need to be sure that they can get a refund or return an item if it's defective or if the item doesn't meet expectations, especially in case of  large purchases.
Provide your customers with a clear and flexible return policy or a longer return window, and you will inspire confidence.

6. Issues with site speed and app performance.
If your site has a confusing interface or is slow, people will lose confidence in your product or service.
According to the Stanford Website Reliability Survey, 75% of consumers judge a company's trustworthiness by the design of their websites. Don't forget to upgrade your website uptime and availability commensurate with peak shopping season.
In addition, you can also run cross-browser and cross-device tests to ensure that your online store works correctly across different browsers and devices. You can use Google Analytics to find cross-device website performance reports.

Effective Ways to Reduce Shopping Cart Abandonment

Now you know the most common reasons why your customers abandon their carts. Let's take a look at solutions to reduce shopping cart abandonment.
Improve trust with your customers.
As we already know, customers are more likely to leave your site if they aren't sure about its site reliability.
In order to eliminate any doubts or security concerns that customers might have, you have to earn their trust. You can do this by strategically including security logos on the payment portal; this assures the customer that a reputable organization manages their information.
Do not forget to include customer's reviews. Customers are usually skeptical about purchasing from a new store. That's why adding customer reviews to your online store is a good way to build trust with your audience.
In addition, you can use the order tracking app to improve customers' reliability. Provide your customers with real-time order tracking information to reduce their anxiety. Trackr app is a great tool to improve your customers experience as well as increase your revenue.

2. Offer guest checkout.
As described above, forcing shoppers to create an account before the checkout can be a barrier to purchase. This is what seems like an extra effort for buyers, and for this reason, this can be the point at which customers decide it's too complex to make a purchase.
When it's not absolutely necessary, it makes sense to offer guest payment options. Customers can still create an account during or after checkout, but this removes one potential reason for abandonment.

3. Be honest about all costs.
Since additional costs when placing an order are a common reason for abandonment. The best solution here is to show shipping and other costs on product pages when customers decide to buy.
However, fees often depend on the user's geographic location or shipping address, so be sure to provide updated pricing information as soon as the customer enters their shipping address. Alternatively, specify a range of shipping costs before placing an order if you are unable to provide an exact figure.

4. Offer multiple payment methods.
Customers want to use their preferred payment method, especially if it's more convenient and means they don't have to enter their billing information every time they buy from a new brand. Find out which payment methods your customers prefer and offer suitable ones.

5. Offer free shipping.
Free shipping always looks more attractive and also reduces the cost of the purchase. Free shipping will also make it less likely that people will change their minds, especially when it comes to impulse purchases.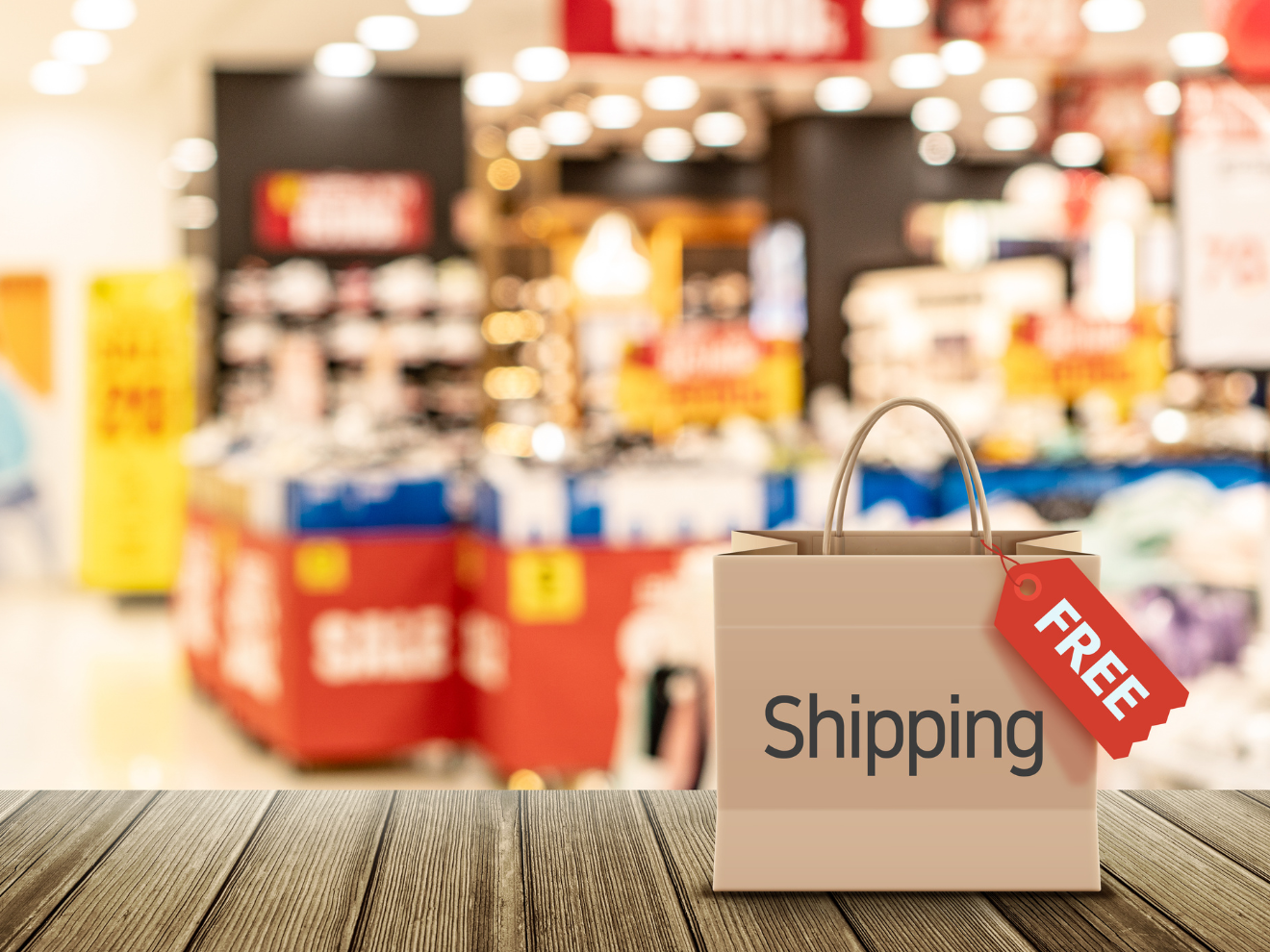 According to Jungle Scout, 66% of consumers expect free shipping on all online orders, while 80% expect free shipping on orders over a certain dollar amount. It also helps stores increase their average order value.

6. Offer live chat support.
When customers have a complaint or question, they are looking for a quick solution. The live chat support allows them to get their question answered quickly, thereby removing any concerns they may have that could prevent a purchase.
Keep in mind that live chat offers almost instant responses, so don't offer this feature if you can't provide it. As an alternative, you can use a chatbot.

7. Optimize page load time.
Slow page loading speed can seriously affect your conversion rate. According to Visual Website Optimizer, ecommerce shopping cart conversion rates drop by 7% for every second your page is delayed loading.
Some technical elements on a page are easier to optimize than others. For example, your images should be as optimized as possible to maintain the important balance of quality and speed.
Conclusion

Abandoned Cart is a fairly important factor to consider when building or managing an online store. If your business has a high cart abandonment rate, you are losing a lot of sales and revenue.
Unfortunately, not all reasons for abandoned carts can be eliminated. Sometimes it's just a human factor. However, by using these tips, you can definitely reduce your cart abandonment rate. Good luck!