Currently, the price and quality of goods and services are no longer the most important factors for the buyer. Now it is safe to say that excellent customer experience has become the most valuable quality that a company can provide. And this trend doesn't seem to change anytime soon.
According to Bain & Company, companies that improve the customer experience from online checkout to last mile delivery can increase their revenue by 4-8% above their market. Everything is simple here, an excellent customer experience motivates loyal customers, increases your client base and profit growth.
According to the Voxware study, late and inaccurate retail deliveries have a significant impact on consumer loyalty. This study found that 69% of respondents are much less likely to shop with a retailer in the future if the item they purchased is not delivered within two days of the date promised.

What is last mile delivery?

Last-mile delivery is the final step of the eCommerce supply chain that connects brands with customers through the delivery of the purchase. Orders are transported from a warehouse or a distribution center and delivered to the customer's doorstep.
This is the most important step in the delivery process, and companies want it to be as fast and efficient as possible. This is in order to keep up with the ever-increasing consumer demand for fast shipping, especially in the eCommerce sphere. In addition, it is the most expensive part of the journey that goods take to reach their final destination.
The goal of great last mile delivery is to ensure that every delivery always arrives at its destination on time, accurately, efficiently and sustainably as well as to provide excellent customer experience.

Last mile delivery problem

Most logistics companies agree that last mile delivery is the most inefficient part of the supply chain.
Let's take a look at typical last mile delivery problems that every eCommerce companies may face:
Last mile delivery is expensive for both business and customers. With the sudden rise in demand, it is becoming costly for businesses to integrate infrastructure to meet demand for cost-effective and timely deliveries.
In addition, the demands of customers also create extra problems for online sellers. Last mile delivery costs can rise significantly since companies look to provide customers with multiple shipping options, such as same-day or next-day delivery. They grow even more when something goes wrong on the day of delivery, whether it's customers who aren't home or drivers delivering the wrong item.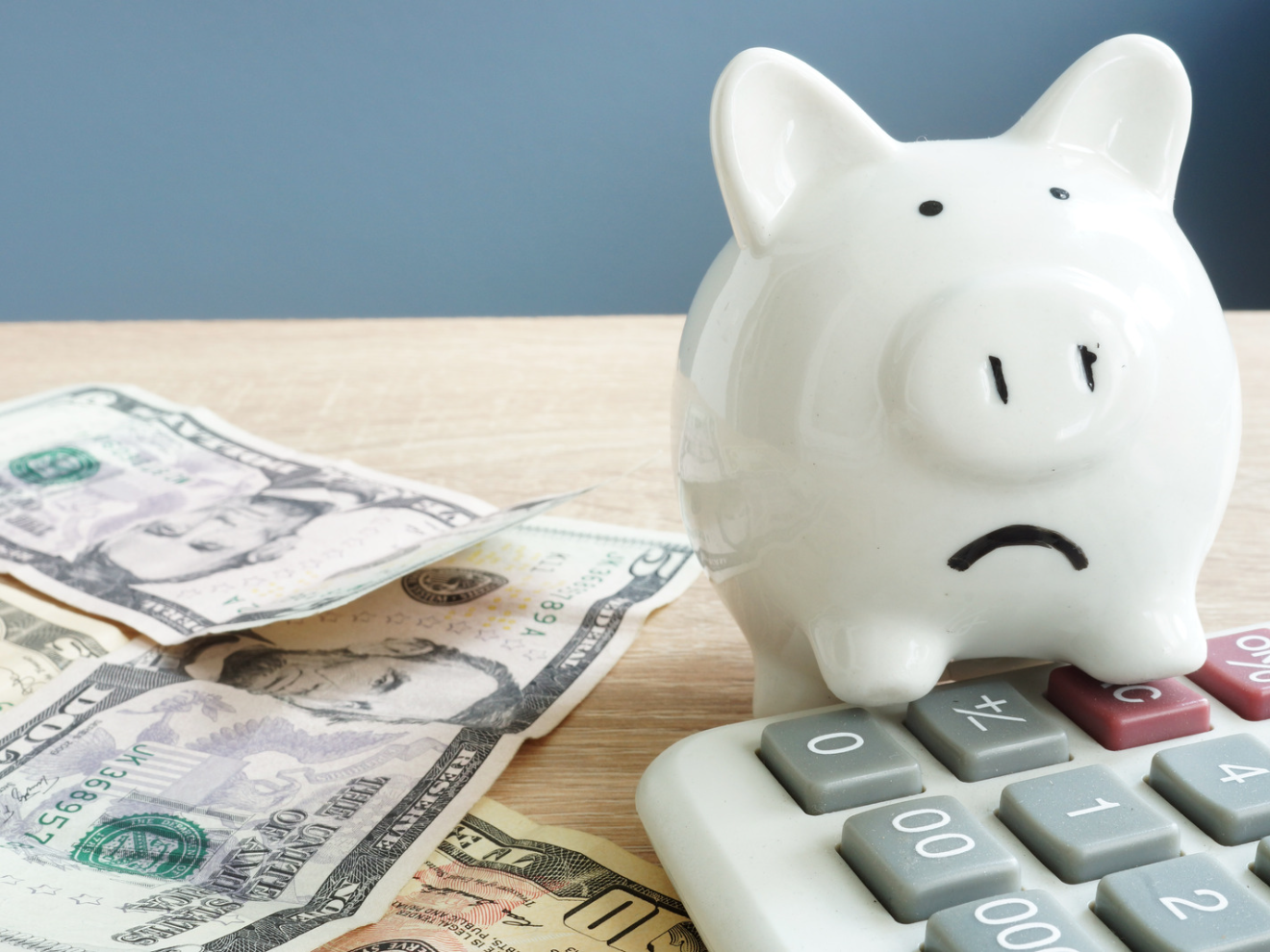 In fact, 55% of shoppers abandon their carts and do not proceed with the purchase process due to additional shipping costs. So, this last mile delivery problem may lead to higher cart abandonment rates and make it harder for businesses to maintain their delivery business.

Outdated technologies can also create additional last mile delivery problems. How often have you encountered a situation where the tracking says "Out for delivery", but there is no time period. The last mile courier can arrive at any time during the day, so lack of visibility can lead to customer frustration. Customers expect real-time tracking and full transparency throughout the delivery process.
Trackr, the Shopify order tracking app, can be a great solution here. It provides customers with real time tracking information collected from more than 900 carriers around the world. This is a powerful tool to become transparent with your customers throughout the whole delivery process. In addition, Trackr sends customers email notifications when their order status changes, so your customers never miss any important updates.

Last mile delivery couriers often face scheduling challenges due to the dynamic nature of logistics and the many unexpected conditions that can arise on any given day. The last stage of transportation usually includes many stops for other pickups and deliveries along the way. This may increase the expected delivery time.
Delays or unsuccessful delivery can increase operating costs and reduce your profits.
In addition to profits, delivery delays can increase customer churn, ruin your brand's reputation, and slow down business growth. With the growth of the delivery industry and people demanding same day delivery, you need to eliminate friction in the last mile delivery process and meet customer expectations.
In this case, you need to use result-driven strategies, a dedicated workforce, and reliable planning and optimization software that can help you with your business operations.

Excellent customer service is one of the vital tasks that requires an efficient delivery system. Unfortunately, due to inefficient last mile delivery, you will experience increased customer frustration, delivery delays, as well as difficulty managing bulk orders.
This is where you need to transform business operations to achieve a higher level of efficiency, handle high order volumes and create a collaborative and productive workforce.
Does it matter?

Last mile delivery represents your brand that interacts with the customer. With last mile delivery, customers can deliver goods right to their doorstep and even track all transit transactions. This gives customers the option to choose between self-collection and home delivery.
Despite all the shortcomings, last mile delivery is an important part of the entire delivery process for both business and customers. Let's learn more about the importance of integrating them into your business.
Fast delivery.
These days, consumers expect faster delivery. Last mile delivery systems generally ensure that you don't have to wait long.
However, according to Matthias Winkenbach of Massachusetts Institute of Technology, last mile delivery is slower in urban areas.
On average, there are 50-150 delivery stops per day for eCommerce deliveries in urban areas, resulting in slower deliveries in the last mile. That's why many eCommerce giants like Amazon are now focusing on customized deliveries to cut down on delays.
2.  Order tracking.
Consumers expect efficient delivery tracking from eCommerce businesses. According to the report, 85% of consumers will choose a retailer that offers real-time shipping tracking throughout the entire process. Parcel Trackr is the best solution for real-time order tracking.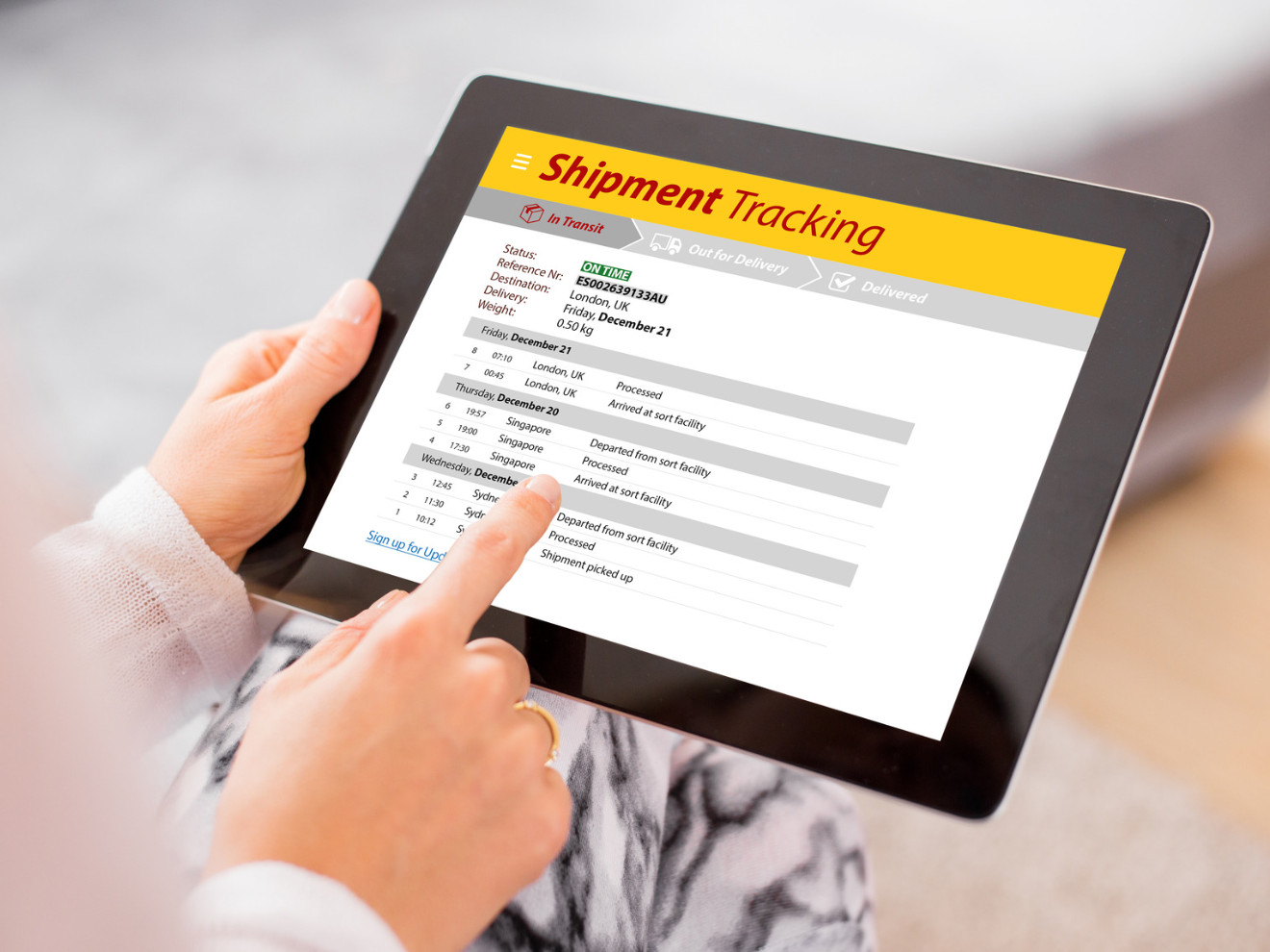 3.  Logistic value chain.
The logistic value chain is the sum of the value your supply chain offers to customers from product manufacturing to final delivery. If you look at the whole process, first and middle mile delivery acts as a backend.
However, last mile delivery acts as the front end of the business, interacting directly with consumers. Thus, the last mile delivery stage is one of the most valuable aspects of any logistics value chain.

4. Increases customer trust.
A happy client is often a loyal client. By providing complete information about the movement of goods from the warehouse to the customer's home, businesses can reduce post-purchase anxiety and increase brand value.
With last-mile tracking, companies gain insight into their last-step operations, helping to manage customer expectations. When customers get a clear idea of the location of their package, it improves the customer experience and builds brand loyalty.
Conclusion

Online shoppers have forced businesses to rethink their last mile operations. Now it's not just about the products, companies need to offer hassle-free shipping in order to earn the trust and loyalty of the end consumer. Businesses must invest heavily in shipping tracking technologies to ensure they provide an excellent customer experience.
Today, customers are ready to pay more for shipping if it can be delivered as quickly as possible. This made last mile delivery quite difficult. Carrier providers need to act faster to meet these growing demands. Thus, efficient last mile tracking is a must for eCommerce businesses and logistics service providers.