An online presence is an easy way for a store to expand its services for customers who don't want to go to a regular store or want to order a sold-out item. The days when online stores were a privilege rather than necessity are gone, and now the online format is an essential part of a small business strategy.
Nowadays, e-commerce has become a must. Consumers want to be able  to purchase goods from anywhere and at any time.  
One of the most evident reasons for building  an online store is to create a better experience for the people that can make or ruin your business. An online store gives customers the freedom to shop 24/7 from the comfort of their couch or even on-the-go. That means saving money and time, no more hassle with crowds and long queues.

However, online shopping isn't only getting rid of the negative aspects of in-person shopping. Indeed, ecommerce aims to improve the shopping journey by providing the ability to find a variety of products with a few clicks.
Moreover, you need to create a trustworthy online store since customers are unable to see, touch, or try on anything. You need to make  your customers feel comfortable and confident in your online store. Based on effective small business strategies, there are a few tips that help your online store look trustworthy, such as flexible return policy, real time package tracking,  good reviews, different payment methods, etc.
What can help your online store look trustworthy?

Overall, trust is an important factor in many social interactions. Trust is at the heart of any commercial transaction, whether it is carried out in a brick-and-mortar store or via the Internet.
And if you are not a well-known company with a high level of reputation you'll have to assure your audience that you are a reliable online store.  Fortunately, there are a variety of different tips you can use on your website.
Content creation is a significant tool for your ecommerce business (you can add videos, blogs, guides, etc.). High-quality content means you are expert on this topic and ready to develop your brand daily.
After creating enough content, starting a newsletter can be a good step, because this is a correct method to create customer loyalty.

In addition to content creation, you should focus on your actual website. For example, "Your Company", or the well-known "About Us" page, is indeed an important piece of information. Some people really visit this page, especially if they are first-time visitors to your store. This gives customers an opportunity to understand who you are. This is the place to be creative, tell customers your story.
You should keep in mind that what you do, makes a name for the company and it helps visitors to trust your company more.
Social proof is a powerful psychological phenomenon in which people are influenced by the actions and attitudes of other people. This means that if a visitor to your website observes that other people have already bought something from your store, they are more likely to buy something from you as well.

According to small business strategies, the most effective way to include social proofs on your website is not only displaying customers' text reviews, but also including the possibility to add customers' photos, sharing real statistics (for example, how many customers have already bought this thing), etc.

One useful tip: take actions to encourage your first customers to leave reviews after purchase so you can start using social proof as soon as possible.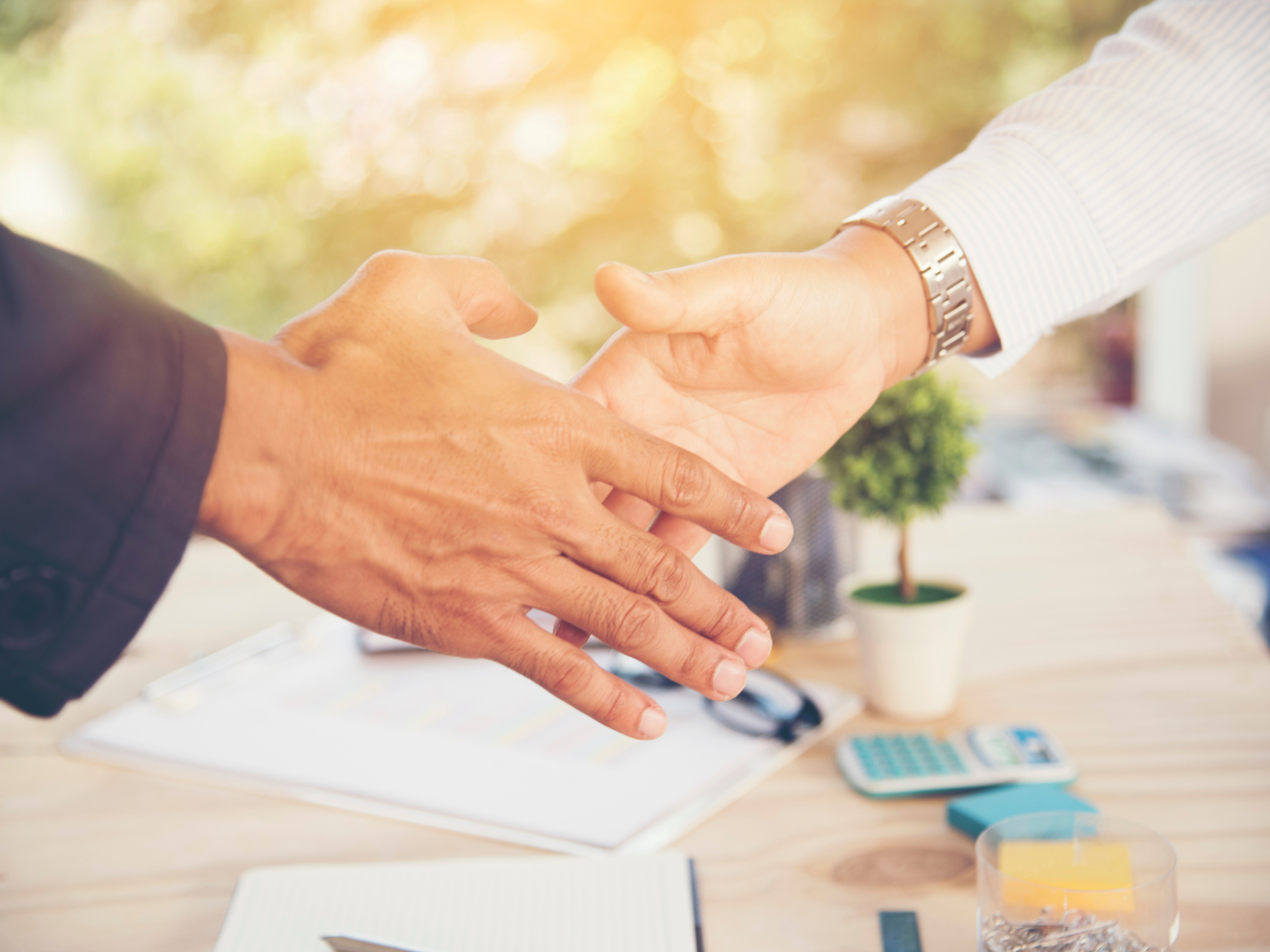 Clear and flexible return policy.
Despite all the advantages, working in the world of e-commerce has its drawbacks in the form of limitations, and as an online store owner, you need to try to overcome them.
One of such limitations is that the customer is unable to look at the product in-person or touch it before making a purchase. In order to deal with this limitation, online stores need to offer a return policy that is informative, flexible, and easy to understand. To achieve the best results, every small business needs not only a well-written return policy, but also learning about n how to reduce return cases.

Each return policy should cover several points to help customers understand the restrictions and allowance  your company places on returns.This part of your return policy should be as clear as possible to customers since this information describes what you will accept from customers and how you will refund them.

Including the clear return policy will help your store look more reliable and your customers feel more confident.
Customer support service.
Another important aspect of trustworthiness is customer support. Nowadays, customers need to be sure they can rely on you at any time. This helps them resolve any issues they have in a timely manner, as well as it helps you dispel their doubts about your product that are preventing them from buying so they can get their question answered quickly.
Detailed product and shipping information.
Customers need to know exactly what they're getting when they buy from your store, as well as when they can expect delivery since unsuccessful delivery may spoil the entire impression. So you need to be honest with your audience about your products and shipping information in order to become a trustworthy online store.

Providing customers with the detailed shipping information creates a positive post-purchasing experience for them. This means they most likely will purchase from you again.

We recommend using Parcel Trackr to provide real-time package tracking status and location provided by 900+ carriers around the world.

Key reasons every small business needs Package Tracking

And now let's discuss why package tracking is important for your online business.
Reduce customers' complaints.
If your customers are unable to track their order, most likely they will require this information from you or your support team. Providing your customers with package tracking information will reduce misunderstandings and complaints that may arise while they are waiting for their package to arrive.
What is the difference between just sending the tracking link and installing a tracking app for your ecommerce store?  There is a high probability that customers can simply miss this link and you'll need to double-check your system to provide them with the tracking link again. In contrast, the application allows everyone  to track the order directly on the website page.
2.  Return guarantee.
Unfortunately, shipments sent back to the sender may also experience various incidents or inaccuracies from the expected route. Using a package tracking system for return shipments reduces the number of unpredicted incidents and helps you to coordinate the return process.

3.   International delivery.
Package tracking allows online stores to be able to send parcels to international customers. Online stores that do not use tracking will have limited sales since their services will only be available in a specific area.

Package tracking will help to serve customers from all over the world. Thus, your business will stay ahead of the competition.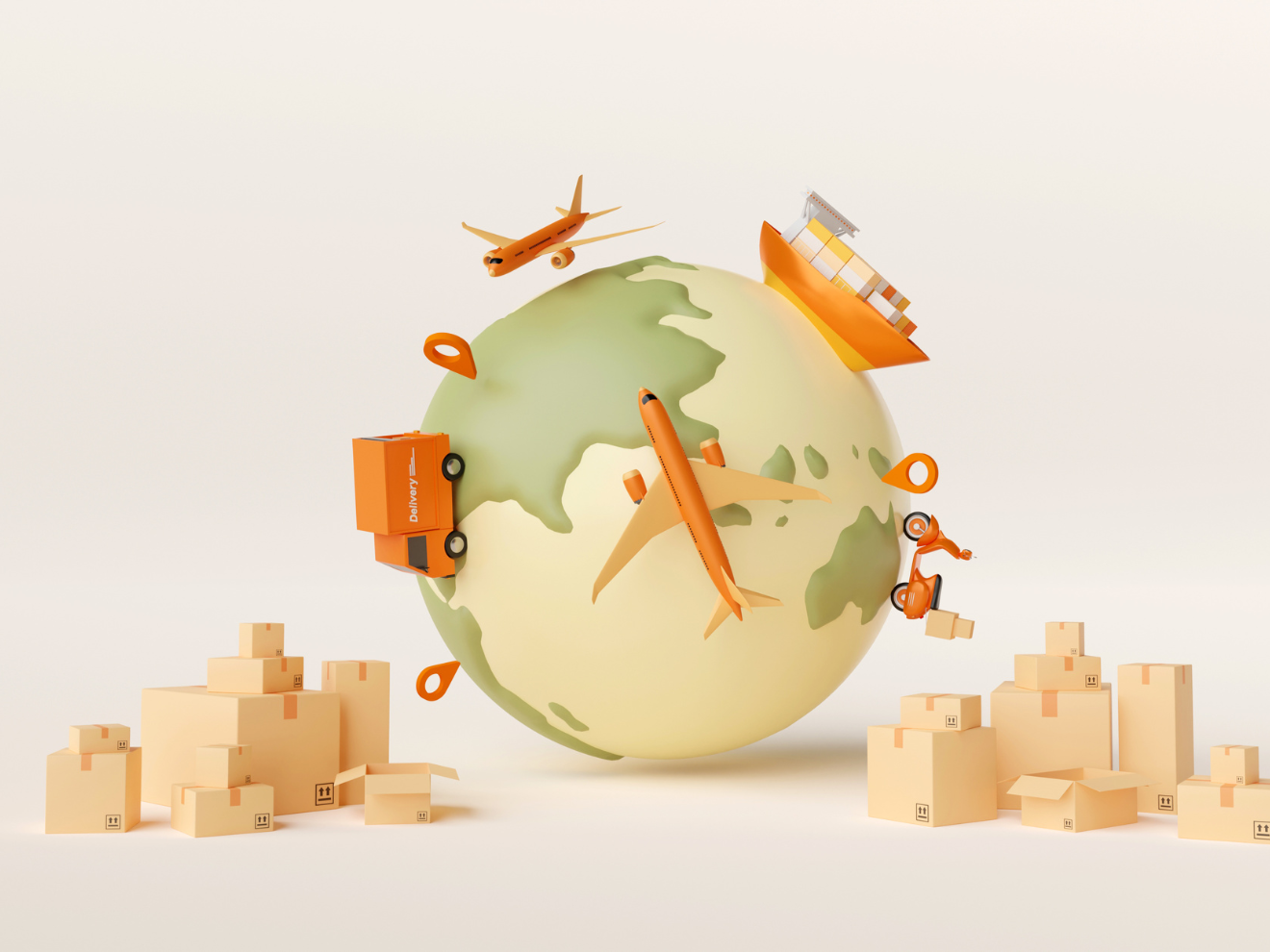 4. Additional marketing tool.

Package tracking isn't just about completing purchases, if fulfilled correctly it can give a boost to others. As noted previously, providing customers with the detailed tracking updates helps to build a positive post-purchase experience.  Customer involvement in tracking emails is definitely higher than in regular newsletter. It gives you a great marketing opportunity to include additional content in tracking emails.

Thus, you can use order tracking emails as an additional tool to encourage customers to make their next purchase. For example, you may include special offers on the next purchase like discount code, free shipping, etc.  In addition, you can use customer data collected from their orders to create better-targeted marketing emails.
Conclusion
Package tracking is important for both the customer and the seller. Using tracking, especially for small businesses, helps you to build a trustworthy relationship with your audience.
Installing Parcel Trackr app is undoubtedly the correct business strategy.