Modern delivery methods and the supply chain ecosystem are responsible for more than 90% of the environmental impact. The reason for this is that the product packaging methods and delivery process used by order fulfillment companies are largely non eco-friendly and damaging to nature.
And as online shopping, and by extension shipping, continues to become an integral part of our daily lives, it's important to consider the waste it brings with it. In addition, it is equally important to recognize the move towards a more sustainable online commerce experience, and this should be a focus for all eCommerce brands.
But to achieve a result, everyone must start with themselves. So, what can you do? In this article we've rounded up the best eco-friendly tips you can implement in your Shopify store.

What is eco-friendly shipping?

Eco-friendly shipping means using biodegradable materials to transport and package products that are easily recycled and degradable. This also applies to using low-carbon shipping methods, bundling orders into individual deliveries, and adapting to various effective ways to reduce the environmental impact of shipping packages.
Showing concern for the environment and adapting to sustainable delivery will help you stand out and earn the trust of your customers. Nowadays, environmental care is a very popular and exciting topic for many. Many big brands follow this trend.
For example, Amazon has been involved in various initiatives to reduce its carbon footprint in order to achieve zero carbon emissions by 2040.


Benefits of eco-friendly shipping solutions

By providing eco-friendly shipping options, you are not only taking care of nature. Let's take a look at a few reasons to make your shipping more environmentally friendly:

Promote your brand. Caring for the environment is trending right now. If you want to promote your brand, you need to be on trend.

Nowadays, customers are looking for brands that care about the environment and reduce waste effectively. As a result, it is critical that you earn and maintain customer trust by demonstrating your commitment to sustainable shipping.  

Better for the environment. A fundamental benefit of sustainable eCommerce shipping is that it benefits the environment by reducing carbon emissions and waste. This is by far the most obvious benefit.

For example, sustainable packaging protects the environment at every stage of production. The production process uses less water and emits less CO2. We can use raw materials from recyclable materials without relying on virgin pulp (obtained from cutting down fresh trees), which further increases the sustainability index.


Beneficial for customers. Customers are also healthier when they use sustainable packaging. In addition, your consumers will enjoy the fact that synthetic chemicals do not enter their homes. They can take pride in using recyclable boxes sent by your brand, knowing that they are also doing their part to save the environment.


Provides efficient storage.  Reducing the amount of packaging materials and minimizing waste are two main components of sustainable packaging. And when implemented correctly, they provide more efficient storage, allowing you to reduce the space needed to store your items.


It's cost effective. In addition to storage costs, sustainable eCommerce packaging saves on packaging by using less packaging. Furthermore, it helps in sending modest goods in a terrific way to promote sustainability while saving money on e-commerce shipping.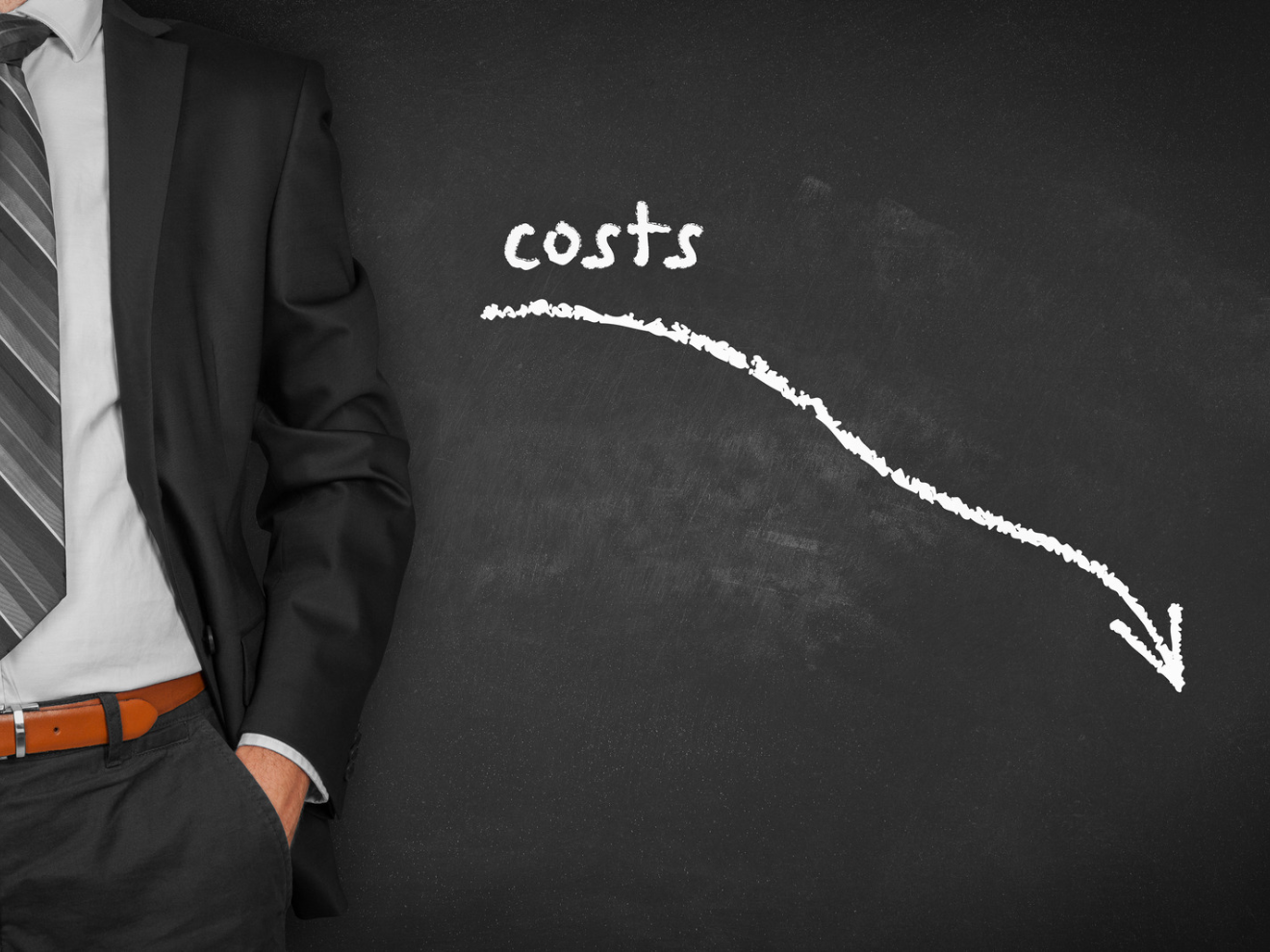 Best Eco-Friendly Shipping Tips

Adopting a sustainability stance and changing the business model of your e-commerce company is no longer an option to reach the modern customer. Now it's an obligation.
Read on to find out our best eco-friendly tips for your business.

Use sustainable packaging.

The number one tip for eco-friendly shipping is to use sustainable packaging. Also, match product packages and sizes to get a more accurate shipping cost.
Try to avoid overfilling bags with unnecessary packaging material. This is not only not environmentally friendly, but also economically unprofitable. There are companies that offer reusable shipping containers that can be returned after delivery is complete.
For example, USPS offers eco-friendly packaging that you can order from their official website. USPS packaging meets the certification standards of the Sustainable Forestry Initiative or the Forest Stewardship Council. The carrier also offers recyclable air bags instead of bubble wrap packaging, which is more environmentally friendly.

2. Ship items in bulk.

If you're selling small items, group them together and ship them together. Bulk shipping is cheaper than sending small items individually.
In addition, your eCommerce store can increase sales by inviting customers to increase the number of products they buy. For example, sell small items from three items per order or offer free shipping from a certain order amount. Plus, it adds value to the customer. The result is lower shipping costs and possibly higher sales.

3. Offer in-store pickup.

In-store pickup has a lot of advantages for both customers and retails. This also has a huge advantage for the environment. You reduce the number of shipments and encourage people to pick up their orders in store.
In addition, in-store pick up saves your money and your customers time. Customers have complete flexibility over their time and pickup location.

4. Use order tracking software.

Order tracking apps such as Trackr can be a really useful tool in the context of caring for the environment. How? Let's figure it out!
Let's imagine a typical situation where an order is delayed in transit. Without a good real-time order tracking app, your customers will get nervous and contact your support team every day. In the end, they may even refuse the order or, if the delivery attempt fails, the order will be returned to you. Which doubles the shipping cost for you and is also more polluting for the environment.
The Trackr app is a great way to track your orders in real time and offer your customers a better experience.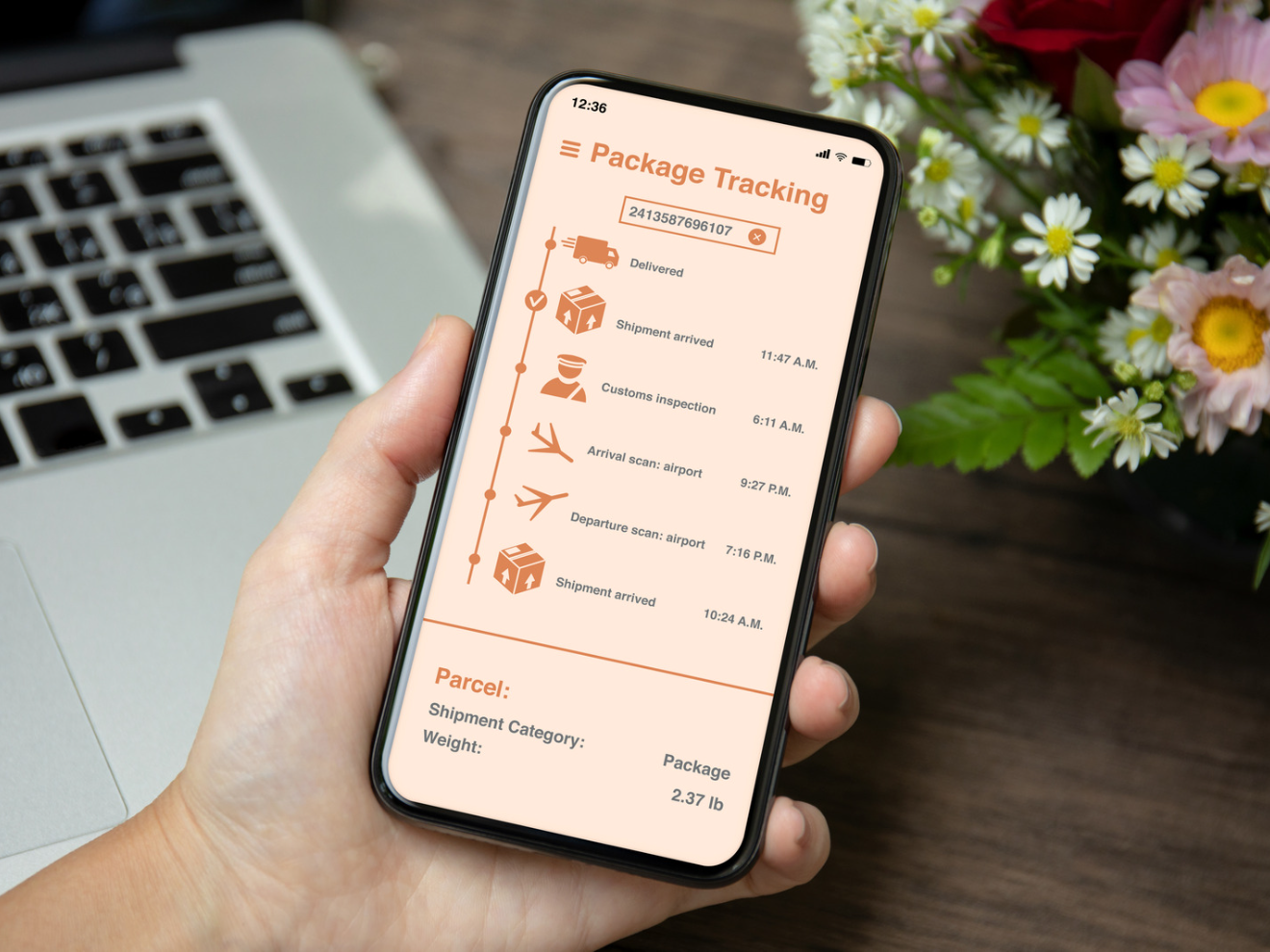 5. Use ground-based shipping.

The most sustainable packaging and shipping happens when you rely on ground shipping and don't use expedited air shipping. You can create different fulfillment centers near your customers to minimize delivery time and effort.
Or you can even offer your customers to choose the shipping option. This means that they will be able to choose non-environmental friendly or affordable ground shipping, which means customers will wait longer but some may be fine with that.

Conclusion

The eCommerce and delivery industry is the largest contributor to environmental impacts such as air pollution, climate change, ozone depletion, etc. As part of the industry, you can help drive change by adapting to eco-friendly product delivery and helping to improve the environment.
Hopefully you can use some of our green shipping tips to help save our beautiful planet.