Customer positive experience has become a crucial factor for any successful ecommerce business. Nowadays, in such a competitive time, customers prioritize qualitative shopping experience over any other things in online shopping. Customers' shopping experience usually include ability to track an online order in real-time, ability to access necessary order information easily any time, getting shipping confirmation and order notification throughout the shopping journey (from ordering till delivery order).
By allowing your customers to track their order at every stage of the delivery process you will not only increase their satisfaction level, but also give them confidence and sense of security about their purchases. And this confidence allows your ecommerce business to look trustworthy for your audience.

What is order tracking in eCommerce?

Order tracking is the system that allows both Shopify store owners and their customers to monitor the progress of the order as well as delivery process in real-time.
The key purpose of the ecommerce order tracking is to establish active communication with the customers to improve post-purchase experience. An order tracking system can be performed via several channels: branded tracking page, automated email shipping notifications, SMS notifications, and by using third-party carriers' websites with order tracking number.
With order tracking apps, you can simplify actions that should be taken by you and/or your customers to track the orders. For instance, the Trackr tracking app allows you to customize your tracking page with your colors and logo, and you and your customers can access the order tracking information easily on the separate page on your store without any third-party websites. It also gives your opportunity to set up the automated email notifications and automated order status updates, so you can find any order information in just a few clicks.
There are several important reasons to use online order tracking for sellers as well as for customers. Let's consider them.

Benefits for sellers

In ecommerce, the customer service department is usually quite busy since dealing with customers' injuries and complaints can be too overwhelming. And it takes a lot of time to deal with customers who always need up-to-date information regarding the package location and its status.
If you don't have an effective way to keep track of customers orders, you may be forced to hire more people to keep your customers up to date, which will drive up costs. Fortunately, an order tracking app can fix this problem. Customers are able to check their order information quickly in your store by themselves. And, in case of a specific problem, you can find all the information you need in just a few clicks to provide better customer service.  
As you can see, using an online order tracking system can not only reduce customers' requests, but also save the expenses of recurring more team members to handle customers requests. And, as a result, you can invest more money on different activities to attract more new customers or improve customer experience.

Ability to track an online order makes it easy for sellers to provide transparency to customers. With the order tracking system, customers will be aware whether their order is shipped or not, where it is exactly and what is the delivery date. This kind of transparency helps your customers feel assured about their order and your brand.
According to our recent survey, 73% of online shoppers are sure that providing them with real-time order tracking information increases their brand loyalty and meets their expectations.
And once a customer feels happy about your service, it encourages them to remain with your brand since you look reliable.  This, in turn, increases customer loyalty and converts it to more purchases as well as higher retention for your business.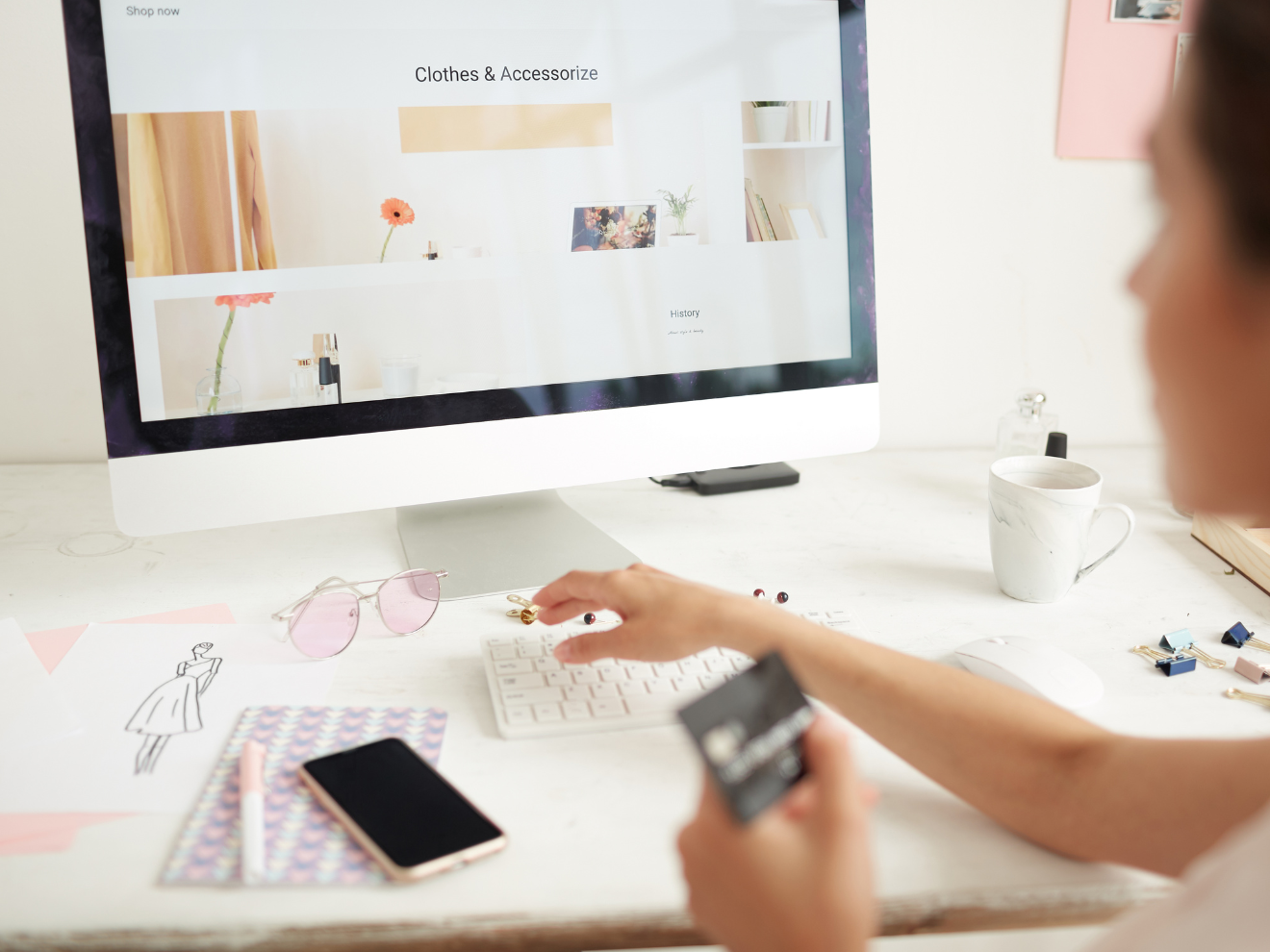 Once a customer places the order the next thing to do is to check the delivery date. Unfortunately, there are no such resources allowing us to control everything during the shipping process, especially delays. However, with order tracking you'll be able to detect any potential delay and it will give you enough time to fix these delays or to warn your customers about them.

Benefits for customers

Meet customers expectations.

Customers are more aware about the purchases and feel more power over this with the ability to monitor every stage of the fulfillment and shipping process in real time.
And when customers know the estimated delivery date they are able to arrange their time and avoid unsuccessful delivery attempts which leads to decreasing customer satisfaction level and increasing additional expenses.
In addition, every time customers' expectations are met the probability they make a purchase again increases.  

Have you ever ordered something online, then waited for several days, but in the end you didn't receive anything? Sometimes this happens when we shop online.
Unfortunately, the product could be lost due to poor logistics, during transportation, or simply delivered to the wrong house on the buyer's street.  Ecommerce order tracking systems can help you recover your lost packages and make it easier for you to get them to the right place.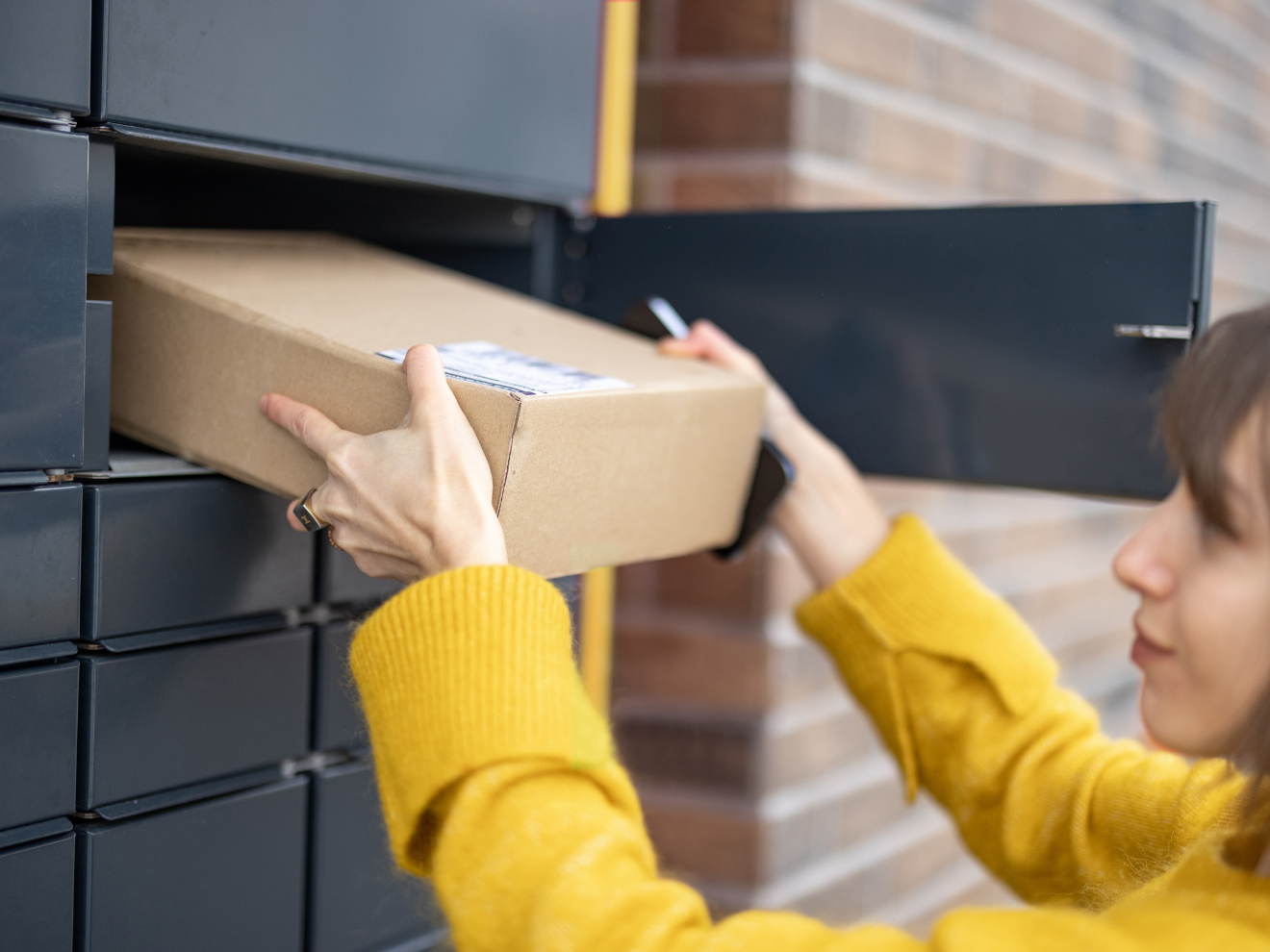 Decrease customers' anxiety.
Another benefit to using an ecommerce tracking system is the ability to reduce customers' level of anxiety and improve their experience.
Not providing customers with the ability to track an order online can be stressful for them since it is important to know where the order is and when it should be delivered. It also reduces the unsuccessful delivery attempts since delivery will no longer be unexpected.

To conclude

Now ecommerce order tracking has become a standard offer. In order to avoid customer dissatisfaction and increase customer retention, we recommend you to try our Trackr app which makes your order tracking process even easier.
Knowing where your product is from the time it is ordered till it reaches your customer is a key way to improve the experience and impact how your customers view you. By managing this perception, you can earn greater trust with your customers, which will naturally translate into a better relationship and more sales in the long-term perspective.